Nov 19 2012 10:46AM GMT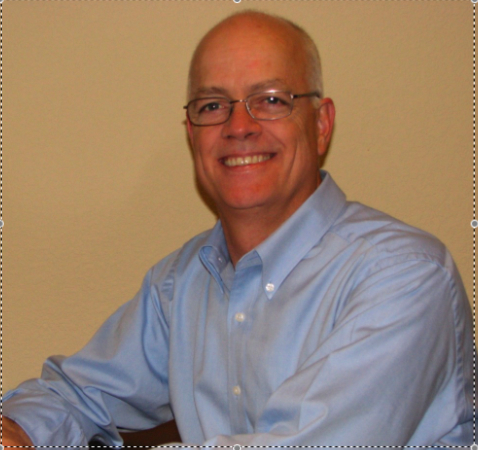 Profile: Eric Slack
Object-based storage devices, or object storage for short, have been around for a number of years. But it's become a hot topic with the near-endless capacity needs of cloud storage and the "big data" requirement for increasingly large, shared storage infrastructures that can be accessed and searched like a single system.
Traditionally, storage has been either block-based or file-based. With the former, storage controllers assigned raw address space to applications such as databases, which used that capacity either as direct-attached storage (DAS) or over a network, typically with iSCSI or Fibre Channel protocols. With the latter, a file system would be laid on top of a given volume of storage capacity, and users or applications would access those files via a LAN or over the Internet. But the vast majority of growth in data storage has recently been in the file space, a trend that will no doubt continue.
As the need for more shared storage capacity has grown, the limitations of file systems have become a problem. The hierarchical nature of file systems creates a large amount of data about the files themselves and the way they're accessed. This data about data, or "metadata," is required to search for and manipulate files in the file system. As file systems grow, the amount of metadata and the number of metadata operations required also grows, eventually becoming a limitation on file system size and a performance bottleneck. And, traditional file systems require a centralized metadata controller, which doesn't support the distribution of data storage, fast becoming a requirement for cloud implementations.
An object-based storage device seeks to address the limitations of large file storage systems by manipulating data in "containers" called "objects," each with metadata defining the container's data and an identifier called an "object ID." Replacing the traditional hierarchical, tree file structure with a flat index of object ID numbers greatly reduces the metadata generated as the storage system grows and allows this metadata store to be distributed. The result is an extensible, highly scalable storage architecture that fits big data and cloud applications very well.
There are a number of companies that have object storage offerings, both hardware- and software-based. Data Direct Networks is one we wrote about recently, as are HDS, Dell (OEM is Caringo) and Amplidata, to name a few. For VARs this is the time to get familiar with object storage technologies, if you've not already done so. Most primary enterprise vendors will have object-based solutions, and many newer offerings are available that can give you a great introduction into accounts where you're not currently getting the disk business.
Follow me on Twitter: EricSSwiss