Apr 16 2012 10:04AM GMT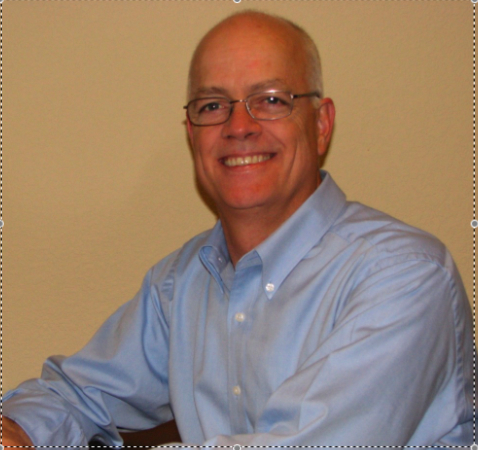 Profile: Eric Slack
When I worked for a VAR, I had a customer who used to call what we did "nonrecurring engineering." I thought it was just the standard presales work that most good integrators do, but this customer's description really put a focus on the value we provided. When you called it engineering (which it was), that made an easy connection to the real costs associated with the customer having to do that work if its VAR didn't provide it.
It just occurred to me that we never grabbed that term and used it on other proposals. Looking back, we should have put a line item on every quote for "nonrecurring engineering" — instead of "integration" or "installation" or the least descriptive of all, "professional services." It's all about providing value, which includes making sure your customer understands what that value is and how often you're providing it.
It's essential to remind your customers, early and often, about the things you're doing for them. Activities like on-site assessments, setting up demos or having your sales engineers stop by the data center and tweak a configuration for free are all things VARs do that most customers appreciate. But there are other things VARs do that they should probably make a bigger deal about, like the effort involved with vetting new technologies, learning them and then coming by with an SE to whiteboard them for the customer, when there's no RFP involved. These are things that save busy IT folks time and thereby provide them value.
Another idea is to ask your customers what you do that they value the most. They may say "provide a non-biased source of information" or "put together solutions from multiple vendors," both of which are certainly valid. But there are probably things you do that they really like that you don't realize. Maybe they appreciate the fact that your salespeople seem to know their stuff and don't have to call an SE to answer every question. There may even be a few things another VAR does to provide value that you could do as well.
Follow me on Twitter: EricSSwiss