Jul 9 2012 9:36AM GMT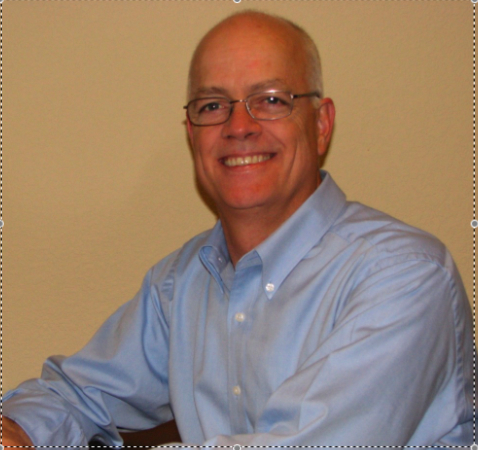 Profile: Eric Slack
In another life I worked as an industrial distributor of mostly 3M products used in manufacturing. Although not in the high-tech industry, 3M certainly was an innovative company. I remember hearing that it encouraged its scientists and engineers to spend one day a week working on projects outside of their normal work. This was a brilliant move because these kinds of people were doing that anyway, and 3M would own anything they developed at work (rather than on the weekends).
3M also had an understanding of how long its innovation would last before the competition came out with a product the market thought was comparable (we're talking about customer perception here, not necessarily functional equivalence). Again, 3M used the 20% figure, saying it had to generate 20% of its yearly sales volume from products that weren't available the previous year. The company calculated that every year, one-fifth of its product sales volume would evaporate due to the technology becoming somewhat generic.
VARs see this same thing as solutions they offer that used to command good margins no longer do. Customers get more familiar with the technology and don't see it as valuable as they used to and are less willing to pay VARs to design, implement and support it in those same solutions.
About 10 years ago, an integrator could make a good living designing and implementing backup systems. Remember those, the kind with tape libraries and complicated software applications that prompted customers to pay for professional services and sometimes design work as well? But as disk backup became commonplace, the complexity of backup solutions went down and, with it, customers' willingness to pay VARs significant margins to implement these systems.
To some extent, cloud services are following the same evolution. Cloud backup for small and medium-sized businesses is a pretty simple operation. It's not a stretch of the imagination to see customers (again, their perception) moving toward a conclusion that they don't need professional help to manage that portion of their IT environment. For their VARs and MSPs, the message is clear: specialize.
Focusing on vertical markets can enrich your offering, increase the value of your services and help maintain your margins. Different industries have specific regulatory requirements, use different applications and even different language to describe their business challenges. Selling a relatively generic cloud backup solution to a specific industry segment can allow you to make the offering more turnkey and more valuable in the process.
Another alternative for specialization is to develop a new offering around a technology that the market wants. We've seen this with virtualization, as storage integrators have developed VMware practices to stay in front of customers who are funding server virtualization projects.
Follow me on Twitter: EricSSwiss