Jul 18 2011 8:53AM GMT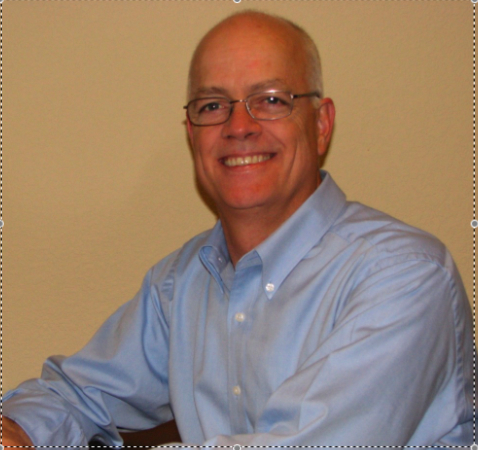 Profile: Eric Slack
What, are you NEW here?
For a lot of vendors trying to leverage the channel, the answer would seem to be "yes." As analysts, we take a lot of briefings from companies with new products and new companies trying to sell their first product. I'm always amazed when I hear a vendor say they're "committed to the channel" and then explain a channel program that was obviously put together without regard to the needs of their channel "partners." Usually, this is due to a lack of understanding about how VARs and integrators operate and what their overall value proposition is. Oftentimes, these folks have never worked in the channel, and some, it would seem, have probably never dealt with the channel. But there they are, putting together a channel partner program.
When I was a regional manager at a large storage integrator, two examples of this lack of awareness on the part of vendors would come up time and again. (The question that serves as the first line for this blog was a favorite expression of one our SEs.) The first was the collective VAR meeting, where a vendor would set up a nice lunch (oftentimes spending a good sum of money) and invite all the VARs they had in the area. Then they'd dive into their current product line or upcoming program while the VARs in attendance (competitors of one another) would sit there saying nothing. They wouldn't ask questions when they surely had them, they wouldn't comment on any sales aspects they found effective and they certainly wouldn't share any real-world experiences with the group.
The vendor management who typically pushed for these meetings couldn't understand why the VARs they'd invited to this elaborate function never seemed to participate. It didn't occur to them that salespeople never want to share their secrets with the competition. They're not going to stand up and talk about a new application they found, an objection they overcame or even a line they used to get a meeting with a prospect. VARs don't have the resources, the name recognition or any of the things that vendor reps take for granted. They're certainly not going to help train their competition.
The second thing that amazed me was how vendors never seemed to grasp the primary value proposition that VARs and integrators bring to the table–namely, the ability to put a system together and to take systems responsibility. This is where the term "integrator" came from in the first place. Every large vendor we worked with would give us the bundle pitch, at least once. They'd put together a package of related products they manufactured and/or had partnership agreements for and try to get VARs excited about the ability to get all these components from one source. Sometimes these vendors would even include their professional services. Every integrator and most VARs live and die by the success of their PS bookings. Except for the occasional situation where they don't have the expertise for a specific product or are too booked up to get a project done on time, why on earth would they be interested in turning that business over to their vendors? When these bundles were announced, all VAR people in the room would look at one another and roll their eyes–even the competitors, if this was also one of the meetings described above.
Vendors seldom seemed to understand that VARs and integrators actually trade on the complexity of open systems gear. If everything worked, out of the box, VARs would be out of business. I wrote an article recently on integrated IT stacks, the bundled solutions that the big storage and compute vendors are putting together to offer customers complete, plug-and-play virtualization platforms. It discusses this strategy, what the vendors are getting out of it and what it can mean for VARs. I'm assuming these vendors are expecting VARs to get enthusiastic about this "new" product strategy. But I'm pretty sure the reaction will be, "What, are you NEW here?"
Follow me on Twitter: EricSSwiss