Mar 28 2011 11:28AM GMT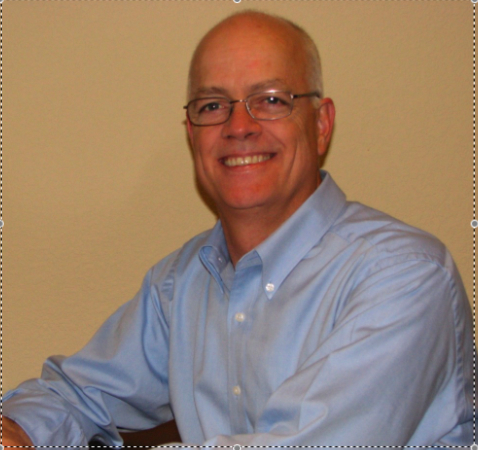 Profile: Eric Slack
Everybody "gets" the cloud and its potential benefits. A cloud implementation can offer nearly limitless scale, simple sharing, off-site protection, utility-like pricing, etc. But, as is often the case with newer technologies, the implementation details can be as important as the core technology itself. An example of this concept is the popularity of the appliance format, which can enable new products to be implemented more easily, reducing the difficulty some users have getting up and running.
CloudShare solves this last-mile problem that many cloud providers have, getting their services into the end users' sites where they're needed, or getting users' applications and data into the cloud and accessible. With its "infrastructure on demand" model, users export their virtual server environments to CloudShare's production cloud. This can come directly from an existing virtual infrastructure or can be created by CloudShare from existing physical servers, storage and networking. The users can then run these applications for their own ongoing production, leveraging the scalability and off-site protection of the cloud. Or, they can use this on-demand environment for temporary or one-time applications, like product demos and evaluations, as well as internal data storage training environments. This is the part that VARs should be interested in.
ISVs and system integrators are a major customer segment for CloudShare, which enables them to set up a private Cloud Demo Center, a dedicated, branded, mini-site allowing a controlled demo experience with embedded user tips and messaging for each product. This environment can be set up in a few minutes and left running for as long as necessary to allow the prospect to work and play with it on their own. Compared with the alternative of putting hardware and software on-site and the commitment in resources required to leave it running, this implementation of the cloud can offer dramatic cost advantages. Another benefit for VARs is the ability to duplicate the best demos with templates and customized materials from the most successful sales engineers. For VARs that struggle with getting SEs up to speed with new products and new vendors, this can be very valuable.
For many integrators, there never seems to be enough resources (time, money or personnel) to support on-site demos as they would like. Most VARs have a few products they're strong with and a list of others for which they have to rely on their vendors' SEs. With CloudShare a VAR could keep as many demos "in the can" as they need, ready to be rolled out and run when sales finds a prospect. Also, having these demo environments ready to run can facilitate SE training for organizations with distributed offices and personnel who travel a lot.
 Follow me on Twitter: EricSSwiss