Jun 1 2010 10:23AM GMT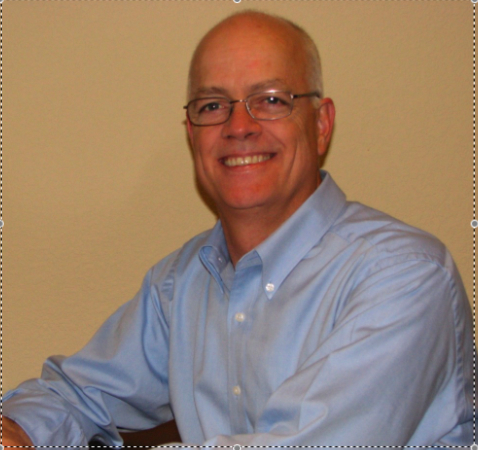 Profile: Eric Slack
Voices of IT analyst Tony Asaro wrote an interesting article for this month's issue of Storage magazine. "Content chaos" is a great way to describe the junk-drawer approach to file storage management (can we really call it "management"?) that many organizations take. I've used this analogy before: Unbridled data growth is akin to a garage that's full of stuff. Sometimes it may be cheaper to build a bigger garage (buy more capacity) than to organize and throw stuff out (delete data). The rising cost of admin time and IT's inability to get data owners to stay on top of their stored data may be part of the problem. Whatever the reason, the result is often a growing pile of unstructured data that most certainly contains duplication and useless files that nobody has time to go through.
The answer in a lot of cases may be to not go through it. If it costs less to buy more storage than to spend admin time organizing it, then it's prudent to let it grow. I think people, and especially those of us in technology, are a little compulsive about organization. We should be more organized, we certainly feel better when we get organized, but is making us feel better really the best use of scarce resources? I'd say no. But when storage, power, space, administration time, backup and all the other costs of keeping that data grow too large, it becomes cost-effective to find another alternative. Here's where VARs come in.
A vendor's job is to provide options for solutions to a customer's problems. A VAR's job is to present to customers options from multiple vendors. The cost of unstructured data growth is a great example. There are so many ways to attack this problem, from the "supply side" through capacity optimization with dedupe and thin provisioning to the "consumption side" with data classification and content awareness, and everything in between. The great things about this problem are 1) it's totally pervasive, everyone has it and 2) the solution is as different as the user, so they'll need your help.
Here's where it's great being a VAR and not a vendor. If your customer has a big issue with paying for the care and feeding of all that unstructured data, then they'll be looking for options, often ones that involve multiple vendors. A file virtualization appliance is a great way to start, as it enables a customer to consolidate existing NAS storage and manage what's already in place. This can also be the way to add another NAS system and keep from being held for ransom by an existing NAS vendor, as Asaro mentions. Or the customer could add an archive tier.
There are some archive solutions that leverage dedupe to reduce data volumes stored, and some that use cloud storage to provide a cost-effective place to park reference data. There's even a new tape technology, LTO-5, which can provide a really low-cost solution for that stuff you just can't bear to part with. LTFS is a file system that's embedded on LTO-5 tapes, enabling the metadata to be stored with the file data. This "tape NAS" can create essentially 3 TB archive tapes that are platform-independent and can be replayed by any LTO-5 drive connected to a computer running the LTFS software (a free download).
The point is that data accumulation is ongoing and eventually creates a storage capacity problem. The solution to the unstructured data growth problem is as varied as the user's environment, and VARs are in the best position to provide the options needed for users to make a prudent decision.
Follow me on Twitter: EricSSwiss.