Apr 12 2010 11:38AM GMT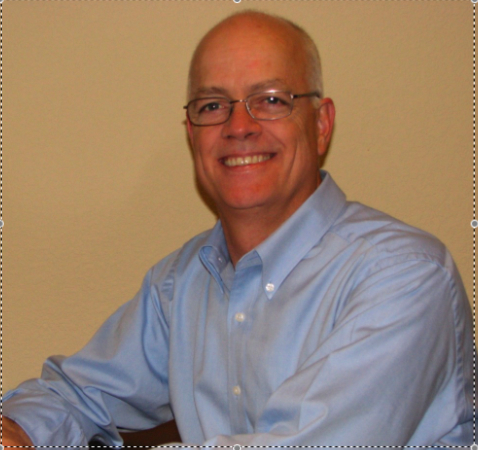 Profile: Eric Slack
SearchDataCenter.com contributor Mark Holt recently put together the "Top 20 universal truths in the data center." This is an extremely insightful list, and I'm going cherry-pick a few of these and discuss how I think they relate to data storage reseller business.
Buying new hardware doesn't solve business problems — unless the business problem is the hardware.
I think people – especially technical people — have a tendency to think that "things" will solve their problems. But sometimes it's the process that's broken, not the infrastructure. Storage is a good example. When an organization is constantly running out of storage, is storage the cause of the problem or the effect? Maybe the problem is an inability to archive old data, a lack of enforcement of storage quotas or just inadequate storage administration.
But then, fixing "things" is easier than fixing processes. Customers like cut-and-dried answers to problems, even though real solutions rarely are. VARs should go after the cause of the problem and resist just selling another box. Process issues usually mean professional services engagements and more involved projects. Yes, these can be harder to close than selling a box, but integration brings better solutions, better margins and, let's face it, more satisfied clients.
Functionality isn't the same as usefulness.
Similar to above, customers love features. VARs that can focus on selling "need to have" solutions rather than "nice to have" products will develop long-term client relationships. Sometimes the best thing to do is show customers how NOT to spend their money.
Bandwidth is the same as energy. As more is provided, more is used. (See Jevons Paradox.)
I'd go so far as to say it's the same with storage space, IT man-hours and server virtualization. Plentiful resources are more readily used; it's just human nature. The point is that management knows this too and there seems to be a movement afoot to force IT to use the excess capacity that's assumed to exist in storage environments currently and just say no to capacity expansion. The opportunity here is to sell storage optimization. Thin provisioning, automated tiered storage and effective infrastructure management tools can help customers get more out of existing capacity.
"We've never done it that way before" usually trumps a cost/benefit analysis.
Believe this one and understand when it's time to fold the tent on a deal that you can't win.
Follow me on Twitter: EricSSwiss.