Feb 25 2010 12:05PM GMT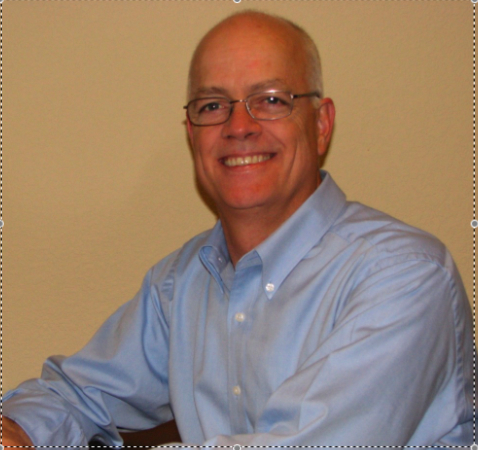 Profile: Eric Slack
I've always liked infrastructure management solutions, as products for VARs to sell. They have broad appeal, they promote higher-level discussions (rather than fulfillment) and they usually lead to other projects. Here are two we've seen recently.
DynamicOps' Virtual Resource Manager (VRM) solution is designed to solve the issue of VM sprawl by creating a process for managing the "VM lifecycle," from request through provisioning, operations and resource recycling. The idea is that the best way to eliminate the VM sprawl problem is to get on top of it, before VMs are created, manage that process and ensure that lifecycle has an end — and that resources are redeployed.
VRM's self-service provisioning manages communication between end users and IT through a common portal, automating the request and approval processes. It also automates the provisioning of VMs, including the selection of physical resources, which leverages policy-driven compliance to limit resource access and assures VMs are built to standards. VRM enables authorized VM provisioning in minutes, usually without manual intervention.
VRM works across virtualization technologies from Citrix/Xen, Microsoft, Sun and VMware; manages virtual desktop implementations as well as servers; and can scale to thousands of machines. The company recently announced a new version of VRM that combines with a specialized NetApp module that leverages FlexClone technology to reduce the storage capacity needed for virtual desktops by as much as 50%. It's based on the NetApp Data OnTap operating system, also included in the IBM N Series arrays and gateways.
Xangati takes a different approach from most existing infrastructure management solutions, with some interesting results. The company's appliance monitors traffic flow across the virtual and physical infrastructure using flow data (NetFlow, sFlow, cFlow, jFlow and IPFIX) to provide information enterprisewide without agents and probes. Its software analyzes these traffic flow data records to produce live streaming views for any networked components, like IP-based storage, servers, applications, virtual machines, etc. This can be especially helpful in managing dynamic storage allocation or bandwidth sharing between storage and applications.
The solution is a 2U appliance that connects to the IP network; the company says it can be installed in less than an hour. It passively collects traffic flow data about all devices on the network, allowing real-time monitoring of infrastructure components. It can also record a streaming video of activity in response to configured thresholds. 
Traditional infrastructure management solutions rely on reports of status data polled from specific network components. Like pictures, instead of a movie, these snapshots of activity can leave "blind spots" between polling intervals (often 10 to 15 minutes). Xangati's real-time, streaming view of the environment captures all events and allows them to be replayed for problem resolution, as well as trending analysis and planning.
Infrastructure management solutions can be strong additions to a VAR line card. They promote consultation and give you the information about a company's infrastructure that leads to additional projects. DynamicOps and Xangati have compelling technologies that can drive end-user interest and get you in the door.
Follow me on Twitter: EricSSwiss.