Oct 11 2010 11:45AM GMT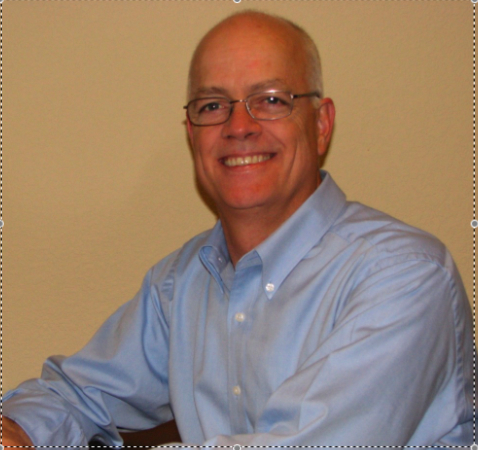 Profile: Eric Slack
My father was in artillery in the Marine Corps, and as a kid I was fascinated by how they shot howitzers. Essentially, it's a huge trial-and-error exercise — at least it was during the 1950s and '60s (now it's probably GPS-controlled, but stay with me). The first shot established the aiming point, and successive shots incorporated corrections in elevation, aim and range until the target was hit. Of course, these shells could be effective even if they didn't actually hit the target — think of the "horseshoes and hand grenades" expression on a grand scale. Trial and error is fine for some things, but doesn't work as well for others, like data storage management and storage monitoring.
By trial and error, I'm referring to a process of asynchronous control, where a change or adjustment is made, then a delay, or latency, occurs before you perceive the effect of that adjustment. Can you imagine using trial and error to control many of the things that you do? How about optimizing application performance in an IT infrastructure?
Like the throttle in our car, the volume control on the audio system or an IT network connecting storage and servers, we need real-time feedback in order to be effective in managing something. In the SRM world, most tools provide a level of control not unlike trial and error, essentially performing network and storage monitoring and reporting these isolated data points or averaging them over time.
What's needed are tools that deliver real-time data about application latency and storage network performance that can tell IT administrators where problems are and what needs to be done to resolve them. In the modern infrastructure, specific data about the transactions between servers and storage are needed to identify where and when bottlenecks are occurring. Without this kind of real-time intelligence, IT often resorts to another form of trial and error, alternately adding storage capacity, network bandwidth and CPU until the problem goes away. The result can be an explosion of a different type — an explosion of underutilized storage capacity.
Follow me on Twitter: EricSSwiss