Sep 20 2010 10:17AM GMT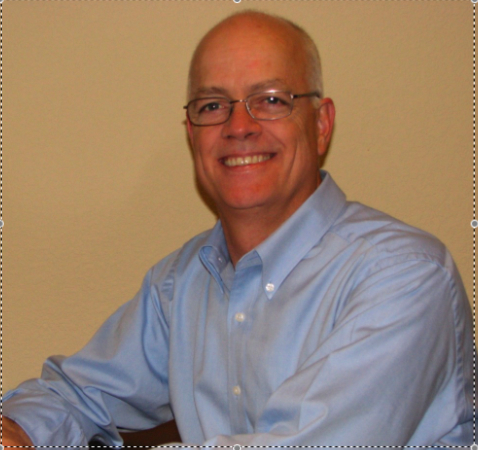 Profile: Eric Slack
Spanning Tree Protocol (STP) was invented years ago as a networking technology to prevent bridge loops (a destructive feedback type of condition) by allowing only one path between network switches or ports. A Layer 2 network protocol, STP computes a plan for routing traffic between every connected device through a "root bridge" such that only one path is used. This path, which is based upon rules configured by the user of the protocol, may not always be the most direct. The plan, or "spanning tree," describes this set of nonredundant paths and disables all others. When a network segment goes down, an alternate path is chosen, but this process can take a few seconds, something that may be OK for communications but can be unacceptable in a storage network. Another standard, Transparent Interconnection of Lots of Links (TRILL), is designed to address this problem.
As networks have grown and become more complex due to technologies like convergence and virtualization, STP has proved to be inefficient. The indirect paths that a spanning tree contains cause data (or migrated VMs) to be routed through more network "hops," adding latency into the storage environment. This concentration of traffic through the subset of available links that form the tree reduces effective network bandwidth and increases latency. Finally, blocked paths represent unused bandwidth, which only gets worse with each new generation of network hardware. Now, with FCoE bringing more storage traffic to the IP network, these problems will intensify.
The Internet Engineering Task Force's Transparent Interconnection of Lots of Links network standard applies network layer routing protocols to the link layer and, unlike STP, incorporates a knowledge of the entire network and uses that information to support Layer 2 multi-pathing. This can enable multi-hop FCoE, reduce latency and improve overall network bandwidth utilization.
Network performance and efficiency are pretty fundamental concerns for IT organizations. For a VAR, when these issues with STP come up or when the term TRILL is mentioned, some background may be very useful. For more information, take a look at the webinar on TRILL by Storage Switzerland.
Follow me on Twitter: EricSSwiss