Oct 13 2009 11:32AM GMT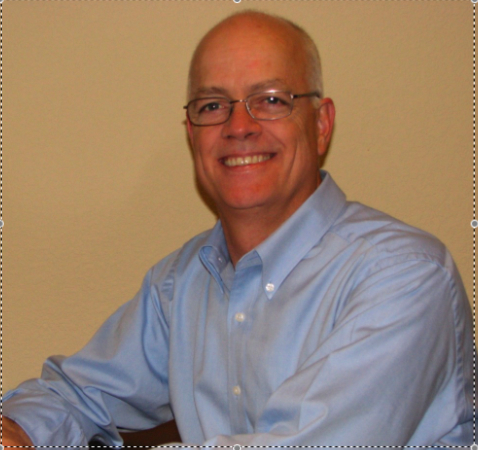 Profile: Eric Slack
Electronic data discovery is an interesting topic for the IT space. Rooted in the legal world, discovery refers to the process of searching an organization's documents for information pertinent to a pending trial or lawsuit. Historically, it's involved a small army of paralegals descending on a company and spending days or weeks (or longer) combing file cabinets and boxed records for letters, communications, etc., that lawyers need to prepare for a case.
Since all documents (essentially) are now electronic, at least the current ones, companies are required to search their own infrastructures for these pieces of data that used to be in the file cabinet. Given the ad hoc nature of most organizations' storage infrastructure and the disorganized state of the data itself, finding the documents that they're legally bound to produce is a daunting task.
Originally a legal issue, discovery has moved into the IT realm, since IT now controls the storage of corporate records. This process is called e-discovery. The first e-discovery tools that were available to IT came straight from the legal world and weren't terribly efficient. They weren't designed for the volume of data that IT deals with and didn't understand the IT applications that really controlled a lot of the data — email and backup.
For the past several years, VARs have tried to approach their IT customers with solutions to address these e-discovery needs. This has been pretty unsuccessful, largely because the e-discovery tools available weren't up to the task. There's a new category of tools we're calling IT discovery, which were developed for IT to meet e-discovery requirements effectively.
In future posts, we'll drill down more into IT discovery and look at what this technology holds. We'll also look at how it's positioned to succeed where e-discovery products didn't, and provide a solution for VARs looking re-engage with companies about this potential liability.
Follow me on Twitter: EricSSwiss.