Dec 15 2009 3:50PM GMT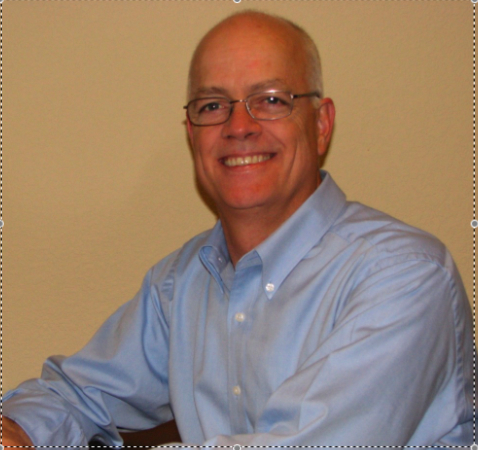 Profile: Eric Slack
Don MacVittie, strategic architect and blogger for F5 Networks, brought up a good point in a recent blog post that I think VARs would be interested in. He commented on the use of the term "ILM" in a Storage Switzerland article, "What is File Virtualization?" He said:
"The other thing that made me a throw up a little in the back of my throat was his use of the dread phrase "ILM" (information lifecycle management). I shudder when our marketing organization uses [the term ILM, because it] had such a huge hype curve that it was doomed to fail …" 
I think what's interesting about this assessment of ILM is the emotion it evokes, something I've heard others essentially agree with. ILM did never live up to the attention that it was paid, mainly because the technology wasn't there to make it work.
ILM and data lifecycle management were essentially warmed-over HSM discussions (remember HSM?). Where HSM provided disk and tape (remember "near-line"?), ILM added ATA drives to give you three tiers. Early on, StorageTek jumped on the ILM concept and came out with its BladeStore product, a Parallel ATA drive array that had more than few problems. Also, there really wasn't any new software to do the most important part, moving the data between these "buckets," or tiers. We used to call it "teared storage" because of the pain involved in trying to implement it.
So why the history lesson? One of the reasons people listened to the hype in the first place was that it made sense. Like HSM before it, ILM promoted a sound concept: storage optimization. Everyone may hate ILM as a term, but the practice of optimizing storage is very viable. What's exciting now, especially for VARs, is that the technology for making a multitiered storage environment work is in place.
Where ILM had only early-generation ATA drives and tape to add to the existing Fibre Channel storage infrastructure, we've now got a lot more. On the hardware side, we have real differentiation among tiers, with SSD on the performance end and enormous SATA drives on the capacity end. When we add thin provisioning to the higher end and dedupe to the lower end, power management improves across the board — and for a lot of applications, tape can be replaced. On the software side, file virtualization does what HSM could not, really enabling the entire system.
Again, why dig all this up? Because there's an opportunity here. Talk storage optimization. Bring in the appropriate hardware tiers, find a good file virtualization vendor and solve some problems for your customers — just don't call it ILM.
Follow me on Twitter: EricSSwiss.