Feb 13 2012 3:37PM GMT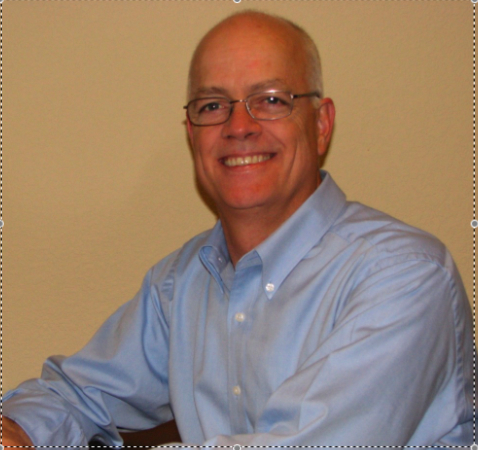 Profile: Eric Slack
This blog is written primarily for VAR management, sales and technical people, but vendors interested in understanding their channel partners are also in our group of regular readers. While many VARs know most of these details, this topic may be useful as part of an effort to help promote better understanding with their vendors, as a conversation starter.
In the first post of this series, I discussed the importance of vendors having a direct sales effort for going to market with a technical product like storage, and how the VAR channel is ideal for providing that local coverage. In the next two blogs we discussed the kinds of things that motivate VARs to sign up with new vendors and have success selling their products — and the things that don't. In this final installment we'll discuss what I like to call the VAR success formula, a strategy for developing strong relationships with good VARs.
When building up an effective VAR channel presence, vendors need to sign up and manage successful programs with VARs. This requires vendors to show value to the VARs they're working with, ask for those VARs' commitment to their mutual relationship (and honor that commitment themselves), and then keep score to make sure they're getting what they need out of the relationship.
Show value
Showing value means providing any of a number of resources that can help VARs capture business. It's essential that vendors understand that their relationship with a VAR develops only as they close deals — not through sales meetings, technical demos or entertainment events with their VAR partners.
Developing an effective channel program is really a training process, on-the-job training. VARs handle many lines and need to learn the sales and field engineering aspects of each new line. This means working deals together, not attending conference room presentations or webinars. The ideal situation is for the vendor to provide a field sales person and an SE (sales or solutions engineer), but vendors that don't have local resources can get by with alternatives. For most, it requires at least a vendor inside person dedicated to each VAR and a combination of technical resources. An interactive website is not a substitute. Often, this means a strong technical training program in which the vendor flies VAR SEs in for hands-on experience at the vendor's headquarters or training facility and then supports them over the phone as they work deals.
The specifics of what the vendor needs to provide depends on their products and their industry, but the bottom line is that vendors must be willing to make an investment in their VAR partners. That's the value vendors need to show.
Ask for commitment
Make sure that VARs understand the ground rules. They won't flip a deal – meaning, they won't sell a competitive product into that account — and the vendor won't take the deal direct. This is the VAR/vendor prime directive (for those familiar with "Star Trek"). The vendor has made an investment in the VAR and has the right to ask for something in return. This would be a commitment to follow the rules of engagement and for the VAR to reciprocate by making investments as well.
Trust is the currency this relationship trades on, and both sides need to be willing to share. There will be some deals where they'll compete; perhaps the vendor will be in an account with another VAR or the VAR will be selling a different vendor's product (often the vendor that brought them into the deal). In terms of investment, the VAR is expected to make a time commitment to the sales process — prospecting, following up requests for information, providing a forecast to the vendor, etc.
Keep score 
Vendors also need to keep track of the deals they're working with each VAR to make sure the rules of engagement are being followed and that the VAR is reciprocating. After all, this is a two-way street. It doesn't have to be one-for-one regarding who brings in each opportunity, but there must be an acceptable level of contribution on both sides. Typically, vendors have greater resources, so they provide more leads, but VARs can reciprocate by providing introductions into their existing accounts and by sharing contacts from their calling base. Again, this entire process only works if the trust factor is strong and communication is maintained.
Every company needs to make sure they're getting an acceptable return on their investment. For vendors, this investment means direct help getting the sales process going and then regular effort to keep the pipeline full and close deals. They can't expect to build an effective channel presence in the storage space with a few VAR managers who cover the entire country and a road show demo that comes through town once a year. It's a day-in/day-out process of finding opportunities, working the deals and closing business — in person if possible. Neither the vendor nor the VAR will be able to tell how good a fit the other is until they run that process.
A lot of vendors find out the investment they need to make is greater than first expected, at which point, they either need to find more resources or reduce the number of VARs they actively pursue. If that's the case, so be it. In the end it's better to have a few strong partners than a large number of ineffective ones.
Follow me on Twitter: EricSSwiss