Jan 22 2010 5:41PM GMT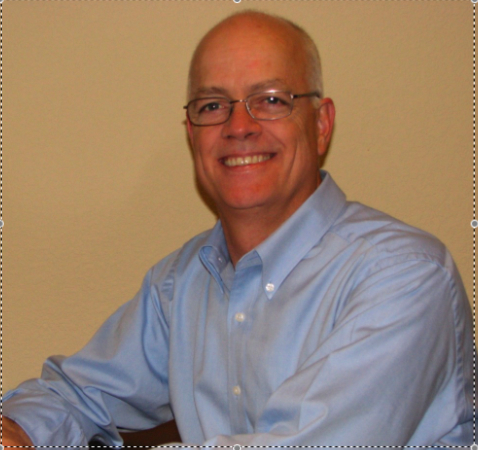 Profile: Eric Slack
I know that as far as storage and technology discussions go, data backup solutions aren't sexy. The topic may not get you a lot of outright meeting invitations when you bring it up on the phone, but everyone still does data backup, and believe it or not, it's still one of the top issues companies have and plan to address. When it comes to data backup, I've heard it described like this: "The way to improve a backup is to do less of it." Hmm. Now there's a product that could have some esteem issues (see our last post). But seriously, data backup is probably the most universal storage issue, with more types of solutions available than any other storage technology area.
With that in mind, here are three data backup solutions that you may not be aware of. Each of these companies takes a different approach to the problem, but all provide viable options for different groups of customers, and all are actively focused on building their VAR bases. 
StorServer makes a data backup appliance that combines all the components of a complete backup system (software, hardware and user interface) into a box — a rack, actually. The company configures this system for a customer's specific environment (disk backup, tape if needed, client software, etc.) and put the whole thing in (in one day, it claims). The software is built on Tivoli Storage Manager so it has real Tier 1 capabilities and can scale as large as needed. For customers that want in-house data backup and need a true enterprise system but don't have the expertise or desire to put one in and run it, this is a powerful solution.
SpiderOak offers an online backup service, along the lines of Mozy and Carbonite with a couple important differences. The company installs a software agent on the host server and backs up over the Internet to its data center. But backups from all hosts (servers and computers) from a single account, which they call a "user network," can be accessed by any other host in that network. The company also employs a sub-file deduplication scheme and an encryption process in which user passwords are created by the host but never uploaded, to assure security. For small-business customers that want a pure online data backup solution but need more than what the consumer-grade services offer, this is a good option.
Finally, Axcient provides a hybrid outsourced backup solution, part online and part in-house. It installs an appliance on-site, which stores backups locally and replicates to its secure data center for off-site DR protection, for a monthly fee. There are no software agents to be installed on host servers, which simplifies implementation, and the on-site storage appliance holds the data needed for most restores locally. This eliminates one of the chief drawbacks of online data backup solutions for businesses — long restore times for recoveries of any appreciable size, like a full server. For companies that want to outsource their data protection operation but need the performance of an on-site backup system, this solution is something to show them.
Follow me on Twitter: EricSSwiss.