Oct 3 2011 10:00AM GMT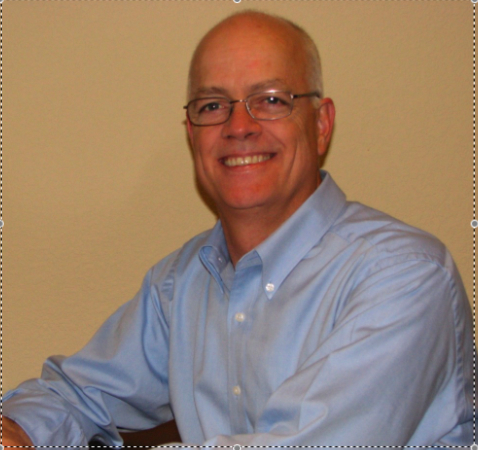 Profile: Eric Slack
Rather than wait until January to do a "top 10"' piece on storage products and technologies, I'm starting now. Let's just call it an end-of-the-(fiscal)-year product review. Also, rather than trying to put these products in any kind of order (too subjective, and why limit it to 10?) I thought I would call this the "Top 10 (percent) list." At Storage Switzerland, we take upward of a dozen technology reviews each week; that's 200 to 300 each year. The ones presented in this blog and subsequent entries (we'll spread these out through the fourth quarter) all deserve a look. They're storage-related, they have compelling approaches to common problems and they're all available to VARs. But most importantly, these products may help complete a solution you're working on—or get you into a new account.  
BridgeHead Software's Medistore solution can combine PACS and other health care-specific data with traditional IT data sets—Exchange, file servers, Sharepoint, etc.—and store them on a single infrastructure. This vendor-agnostic system virtualizes the storage back end, allowing users to consolidate new and existing storage platforms into a single solution, including cloud storage. Supporting the major PACS vendors, the BridgeHead software compresses, deduplicates, encrypts and archives data in accordance with retention polices and applicable regulations. It can also replicate data to an off-site location for DR purposes.
Dataram's XcelaSAN is a Fibre Channel SAN-based solid-state caching appliance that installs in pairs for high availability. In addition to read caching, this HA configuration also allows the system to do write caching. Solid-state caching devices are becoming more common, but most handle only reads. Although less frequent than read operations, writes are slower, especially in flash-based SSDs. XcelaSAN uses DRAM as the primary storage medium, with SSD as a nonvolatile backup. This means it's extremely fast, for reads and writes, and can skip the garbage collection and wear leveling issues that traditional NAND flash storage systems must deal with.
Dot Hill is a longtime OEM supplier for a number of major manufacturers. The company recently entered the midrange storage market with the AssuredUVS. This Unified Virtual Storage solution is a virtualization appliance that provides block storage (Fibre Channel and iSCSI) and file storage (NFS and CIFS) in a single storage system but also consolidates existing storage platforms. The AssuredUVS can provide up to 250 TB of native capacity and manage up to 2 PB, including external storage. Services include snapshots, thin provisioning, replication and mirroring. Single- and dual-controller configurations are available.
Peer Software is addressing the need for data collaboration within companies that may be simply using email or a cloud storage service to share files. PeerCollaboration provides real-time distributed file locking and synchronization among geographically separated users, with shared files automatically replicated between file servers. Files are encrypted and only changed blocks are actually transferred, reducing bandwidth consumption. Peer Software also has solutions for file migration to support new storage systems or platform consolidation and disk-based backup using byte-level replication.
Follow me on Twitter: EricSSwiss