Nov 7 2011 12:35PM GMT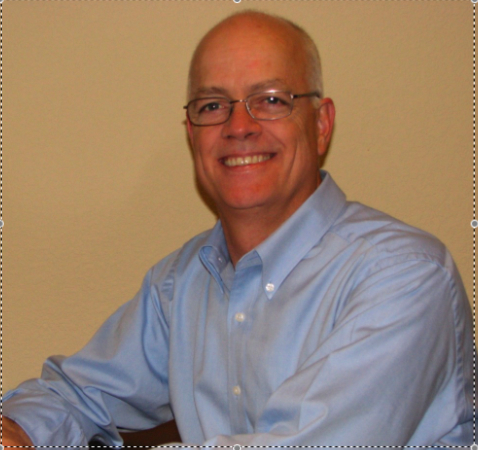 Profile: Eric Slack
In the third installment of my top 10 percent review of products that I was briefed on this year, I'll discuss a couple of products from two well-known vendors. Quantum has been in the tape and dedupe space for a long time; it has also been a leader in the SAN file system and archive space with StorNext. D-Link, a large networking vendor in markets from the consumer to the midsize-enterprise space, has entered the iSCSI storage array market.
StorNext
"Big data" is a term with a few possible definitions. Some people use it to describe huge amounts of information that can be analyzed to generate some business value, while others refer to it as really big files such as high-definition digital movies. Applying the former definition to the term, big-data processes could be strategic long-range strategic decision support, customer behavior, competitive analysis, etc. From a storage perspective, big data represents an opportunity, as the use of inflexible or inefficient systems can get ugly quickly when they're run into the hundreds of terabytes and more. File systems are great example.
Quantum's StorNext data management software includes a "SAN file system" that supports data management and content collaboration across operating system platforms via Fibre Channel, iSCSI and even FCoE. SAN clients running Windows, Linux, Mac and Unix applications all share access to a common disk file repository over the SAN, which can expand on the back end into the multi-petabyte range, based on the existing SAN infrastructure. On the front end, distributed LAN clients enable LAN- or WAN-connected users to access these SAN-based applications through gateway servers via IP or InfiniBand.
This year, Quantum introduced a StorNext appliance, the M330. The StorNext architecture separates the metadata controller from the storage manager that handles the archive engine, sending data to different tiers on different platforms, for example. As an appliance, the M330 simplifies the implementation of a StorNext system, making it more attractive for smaller environments. As it turns out, most of the growth is in the back-end storage and not in the size of the metadata indexes, so the M330 can support a surprisingly large data archive.
D-Link
This well-known networking vendor came out with a line of iSCSI block storage arrays this year, with some impressive features. The DSN-5000 series arrays are 2U stackable modules with 12 hot-swappable SAS/SATA drives that can grow to 168 TB with six expansion arrays. The controller module uses an ASIC-based architecture, which produces more than 80,000 IOPS and 1,160 megabytes per second (MBps) in a high-availability configuration. This controller integrates many of the networking and storage functions, including TCP/IP offload (important for iSCSI), while maintaining CPU efficiency. The DSN-4000 series arrays are single-controller, single-module versions with the same architecture in a 3U chassis. Each system includes a controller and supports up to 16 drives, with the ability to add up to four more drive modules.
D-Link's approach to this market is to provide high-performance hardware with the reliability and functionality that's needed for most use cases, but to not include a list of storage services that aren't essential. Features such as snapshots, thin provisioning, deduplication and replication are becoming more common in infrastructure components like the server software stack and even the hypervisor. By leaving these out of the storage array, D-Link can squeeze some cost and complexity out of the system. And the company is allowing users to plug in any hard drives they want to, provided they're on the compatibility list. 
Follow me on Twitter: EricSSwiss