Oct 11 2011 9:35AM GMT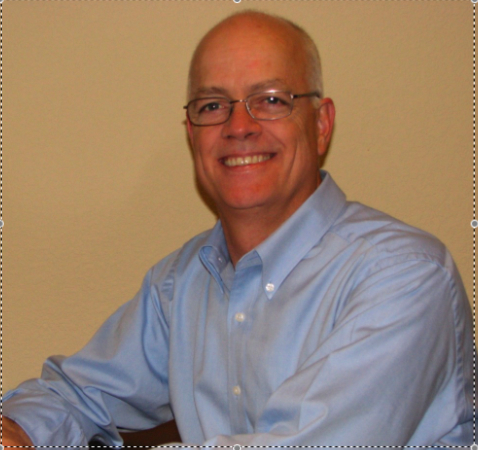 Profile: Eric Slack
This week, I'm continuing my end-of-the-(fiscal)-year product review. As mentioned last time, at Storage Switzerland we take a few hundred product briefings each year. Rather than wait until January to look at products we've reviewed, I decided to start now. Also, instead of trying to figure out a top-10 list, I'm calling these the "top 10 percent."
Embotics' V-Commander is a server virtualization management tool designed to help midmarket companies reduce VM sprawl. This software solution installs in a few minutes and provides end-to-end management of the VM lifecycle, from user request through decommissioning. It automates many of the activities involved in the creation and management of VMs, providing structure and policies to help control resource provisioning and enforce the use of VM templates. V-Commander also provides a suite of management tools focused on delivering the vital but more general information appropriate to the broad range of VM owners and IT personnel in a midmarket company.
Spectra Logic has been focusing on archiving as the primary growth area for its tape automation technology for several years. Now the company is providing an innovative way to make tape even more attractive in this application, verifying the data that's recorded on archived tapes. As reference data, archives don't see the same read/write activity that backup systems do, but also, many archives represent the only copy of a data set. For this reason, data integrity verification is essential. Spectra's Data Integrity Verification is included in its BlueScale OS, which ships with new libraries but is also available as a no-cost upgrade for existing customers.
GridIron has developed a SAN-attached read-cache appliance that's deployed between application servers and block storage. The TurboCharger speeds performance by anticipating which data blocks the application will need and fetching them into cache before they're requested. Using real-time analytics and custom hardware, this technology takes the concept of "intelligent caching" to a new level, producing 2x to 10x increases in overall performance. TurboCharger appliances provide 100,000 IOPS and can scale linearly to accelerate up to 64 TB of primary storage.
PCIe SSD cards are a popular way to increase application performance at the server level, like a database server or virtualization host. Virident's tachIOn PCIe SSD card features a design that puts flash chips on replaceable modules, each with its own flash controller. This gives the card more processing power to handle the background tasks of garbage collection, wear leveling, etc., which can otherwise cause inconsistent performance as workloads increase. The ability to replace flash modules allows the tachIOn card to handle chip failures without reducing capacity and to take advantage of new, higher-capacity flash modules as they come out.
Follow me on Twitter: EricSSwiss