Feb 23 2010 12:20PM GMT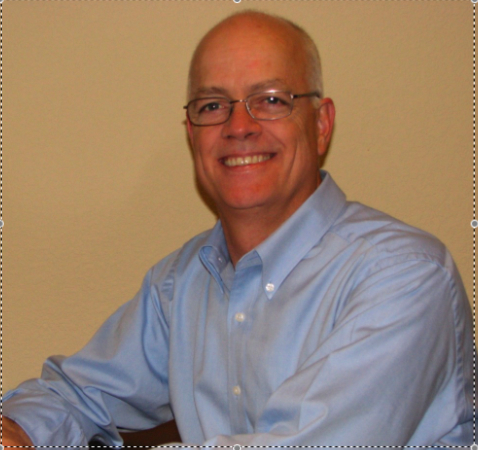 Profile: Eric Slack
How do you pick a good storage vendor partner? Maybe you've seen or heard about their technology or had customers ask about it. But aside from their technology or solution, how do you know upfront if they'll be a good vendor for you? Here are three things to think about, outside of product details, that can give you some insights into how a company that makes a great product will be as a storage vendor partner.
Understanding
They must understand a good partnering model and invest accordingly. This means they have to be comfortable working deals together (ask them), be willing to maintain the necessary communication and honor the "prime directive" — they won't take a deal direct (and you won't flip a deal to another vendor). Some storage vendors just don't understand the value a VAR brings to the table. These are often vendor reps who have never had successful VAR relationship (go figure); but usually it means they don't understand a key concept: that the promise of future business drives your relationship. If they're more concerned about paying you for a deal they brought to the table than about making sure you bring the next one, you'll probably have a tough time working with them in the long run.
Investment
Any good relationship requires investment. For a storage vendor, this should be a willingness to spend the money on effective training and to have enough coverage — sales and technical — to work joint deals with your team. It also means bringing their share of opportunities to the table for you both to work, usually through corporate lead gen activities, but also local events with you. For you, the investment is access to your calling base and your time, for training, prospecting and communication. My experience, and that of many VARs I've known, is that managing effective vendor partner relationships takes a good VAR rep more than an hour each day.
Commitment
It seems like every storage vendor channel VP I talk with says, "We're channel-focused." Right. It's kind of like that old saying, "When it comes to your bacon and egg breakfast, the chicken was involved, but the pig was committed." You need to make sure the vendor organization, not just the local rep, is more than just involved in working with you. One way to find out is to ask what percentage of deals it takes direct, as a company and in your geography. If they give you a number — or a range, but are specific about when they go direct and how they deal with their VARs when they do so — they're probably OK. If they give a weasel-worded answer, like, "We're committed to the channel" or "Our goal is to take everything through our VARs," be careful. This may mean they'd like all their deals to go through VARs but aren't committed to doing their part to make that happen.
Follow me on Twitter: EricSSwiss.