Dec 10 2012 10:28AM GMT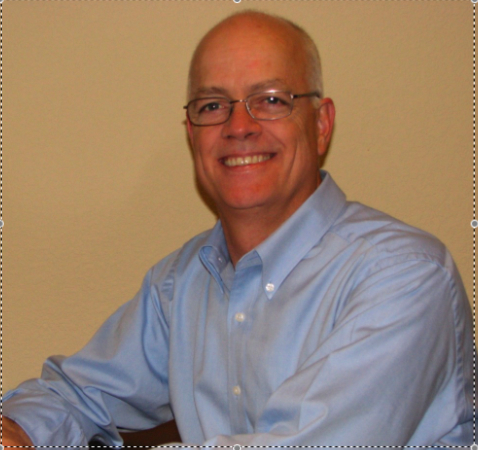 Profile: Eric Slack
Disaster recovery protection is about much more than simply putting a second backup appliance offsite and replicating data to it. Real DR requires a comprehensive DR plan, which always features testing, early and often. DR is insurance, and part of the value is checking to see that it's still working.
As a VAR, DR seemed like an ideal solution since it included multiple products and was relatively complex so it would drag a decent amount of PS. But it was always a tough sell. Customers were usually clueless about what a good disaster recovery solution entailed, but getting them to pay anything to resolve this problem was very difficult. You could say they "didn't know what they didn't know," namely, that they had a problem, and therefore were less apt to spend anything on it.
One way to sell DR is to get users to focus on the negatives, the risks they're running, the cost of downtime, etc. This is the approach everyone takes after a hurricane, like Sandy or Katrina, and was particularly popular after the Sept 11 terrorist attacks. But people have strong denial skills and just aren't compelled by potential pain to themselves when it's exemplified by the misfortune of others. Part of the reason may be that the solution has more than a little pain itself.
This is another example of the pain-of-change equation. If it's more disruptive, expensive, etc., to do nothing than it is to fix a problem, people do nothing. Testing a traditional DR system can be disruptive and expensive as it often requires after-hours work by a number of people at the primary and remote locations and maybe some application downtime as well. It would follow, then, that making DR testing quick and easy is a good way to lower that pain-of-change delta and get people interested in a  disaster recovery solution.
Hybrid cloud DR systems allow customers to back up their application servers to the cloud as VM images and then restart those virtual machines on host servers in the cloud. These systems have the added benefit of making DR testing almost trivial. Users can start these virtual servers in the cloud with a couple of mouse clicks. This can significantly lower the pain of running a DR solution and potentially make it an attractive topic to bring up with customers. 
Follow me on Twitter: EricSSwiss