Feb 9 2010 1:12PM GMT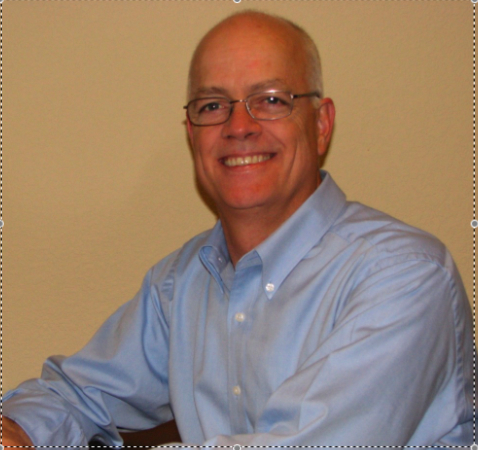 Profile: Eric Slack
I mentioned in a previous post how IT seems to focus on point solutions and short-term tactical thinking, as opposed to the more long-term strategic kind, and how this is due in part to tighter budgets and the risk avoidance that's called human nature. People are more comfortable making incremental changes than big, sweeping ones. They're also more apt to get them funded. But when you're focused on taking these smaller steps, how do you know if you're going in the right direction? IT organizations have a compass that helps them understand which products will add value to their infrastructure.
The points on the compass are things like cost reduction, power consumption reduction, management simplification, utilization improvement, performance increase, etc. Solutions that provide these benefits (a little different use of the term "point solutions") don't always have to be part of a larger strategy in order to be sound purchases. After all, when was the last time reducing cost was a bad thing? 
A good example is optimization. Simply defined, it means getting more out of your investment, an objective that won't get a lot of push-back from management, especially these days. Take disk storage optimization and tiering. As a VAR, there are a number of directions you can take a storage tiering discussion that bring multiple technologies to bear and showcase your value-add. Virtualization is another technology that helps optimize resource utilization, be it storage virtualization, file virtualization, server virtualization or I/O virtualization. It can help to consolidate resources to drive up utilization and enable you to repurpose an older piece of hardware.
For a VAR, talking about these "compass point solutions" should be an objective. They lead to more open-ended discussions about how to solve a problem, rather than purely what is needed to do it.
Follow me on Twitter: EricSSwiss.