Sep 28 2009 11:01AM GMT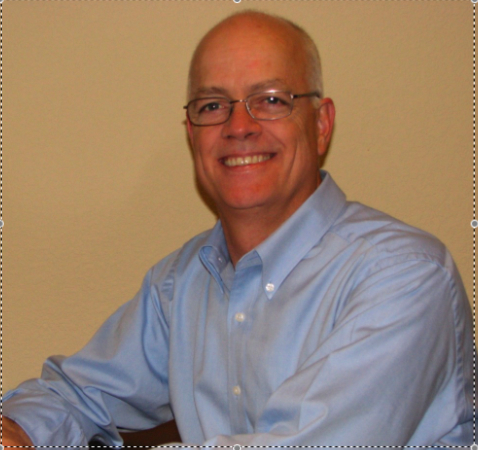 Profile: Eric Slack
As a VAR, you've got to keep up with technology, for sure. But you also have to be aware of what you're taking on, from a technical perspective. As vendors sometimes are not aware, each new product represents a real commitment for you in sales engineer training, sales training and eventually installation (and sometimes, tech support), should you decide to really focus on that product.
That said, bringing new products in the door for your customers can be a big part of your value as a value-added reseller. With that in mind, I'm going to launch a new series of blog posts titled "Tech Refresh," in which I'll focus on a technology that you may not be selling but that you should probably consider. I'll present an overview of the technology, the problems it solves, why it has some appeal for VARs and then list a few manufacturers that have products in that space. Here's the first Tech Refresh.  
Thin provisioning: "Just in time" storage
Provisioning refers to the practice of physically allocating storage to a server running an application or hosting a file system, which it consumes (or writes to) as its data set grows. For example, in a SAN environment, the combined capacity of the array(s) involved would be cut up to provision the servers connected to the SAN. Storage growth would be supported by provisioning additional capacity from the consolidated SAN arrays as applications required it.
For some operating systems and applications, like databases, storage capacity expansion can be disruptive and time-consuming, requiring extra space and migration of the entire data set. The alternative and, unfortunately, the most common practice is to allocate more storage than these applications need, up front, and eliminate the expansion process down the road. Even though this "solution" is expensive, it's not unusual for 50% or more of current storage capacity in an organization to be overallocated.
Thin provisioning, as discussed in our article "Thin Provisioning Basics," is a storage software technology that presents a larger "virtual allocation" to the application, but only physically allocates (or provisions) capacity when the data's actually written. The result is that these applications can be set up with plenty of capacity (virtually) allocated to them but only provisioned as that space is needed. It's a "just in time" process for storage. The benefits are obviously cost savings but also reduced complexity and disruption typically associated with storage growth in arrays traditionally provisioned.