Sep 30 2009 2:39PM GMT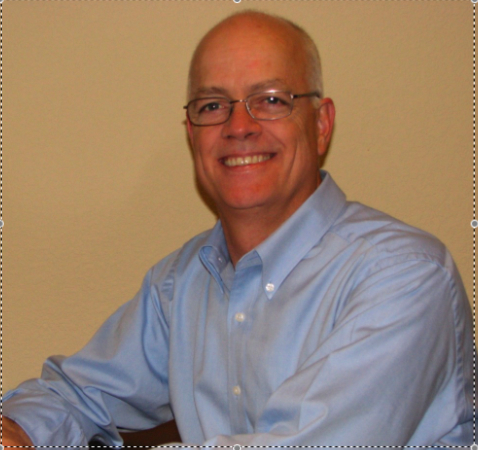 Profile: Eric Slack
Despite the fact that overallocation of storage capacity is extremely wasteful, it's still a common practice. Storage managers use it to eliminate the complex and time-consuming task of expanding storage for certain OSes and applications. An alternative to this approach is thin provisioning. As I explained in my last Tech Refresh blog post, thin provisioning allows a larger amount of storage space to be virtually allocated to a server than is physically assigned. The storage space is physically assigned only as it is actually used.
Thin provisioning addresses the basic pain point of unused and wasted capacity and, for many, enables a fundamental benefit of shared storage — using only what you need and having more available for growth.
Selling thin provisioning products is a good play for VARs because it's a disruptive technology. It can get you into a disk discussion with a customer where you're currently not selling disk. Since the overallocation percentages are so high, (50% is not uncommon), thin provisioning makes for a compelling topic and gives you a chance to show your value to a new account. 
There are several good thin provisioning disk vendors that you can go to bat with against an incumbent disk supplier. Two of the leaders are 3PAR and Isilon. While many of the traditional storage vendors are also offering some form of thin provisioning these days, they're somewhat late to the game and have a feature set that's a little — forgive the pun — thin. If you're interested in selling thin provisioning capabilities from the traditional guys, check to see if they have the ability to reclaim space from deleted files (and stay thin) or how they support the CPU overhead of the thin provisioning process. These details are covered in our article "Keep Thin Provisioning Thin." 
Products from the likes of 3PAR and Isilon have plenty of things that differentiate them from a traditional "hard-provisioned" disk array or even one that claims to also do thin provisioning. As they say, "The devil's in the details." You're in a good position to unseat an existing disk array vendor by looking into thin provisioning and talking about these details with your customers.
Follow me on Twitter: EricSSwiss.