Apr 5 2010 9:10AM GMT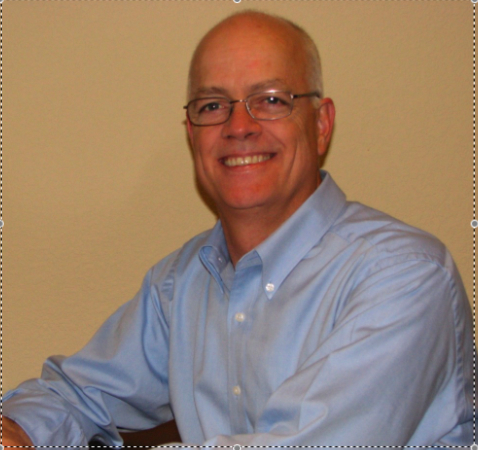 Profile: Eric Slack
Fibre Channel over Ethernet, as the name implies, allows Fibre Channel traffic to be run over Ethernet networks. Technically, the FCoE protocol encapsulates FC frames inside jumbo Ethernet frames, replacing the FC 0 and FC 1 layers in the stack with Ethernet. At the server, it replaces the Ethernet NICs and FC HBAs with a single converged network adapter (CNA), which provides all the network connectivity for that host via a single 10 Gigabit Ethernet (10 GbE) connection. This cable connects to an FCoE switch, which consolidates FCoE cables from multiple servers, as it connects to the existing data center FC SAN and Ethernet LAN.
FCoE is a consolidation technology, designed to simplify the network connections to servers and provide some options for increasing I/O bandwidth. The proliferation of low-profile blade servers is reducing the real estate available for network cards, while at the same time, server virtualization is increasing the need for bandwidth. The FCoE protocol can address both these problems by providing 10 gigabits of bandwidth to the server and replace its multiple 1 GbE NICs and FC HBAs with a single CNA card. This can also reduce infrastructure costs as well as power and cooling costs and greatly simplify cabling.
The FCoE protocol is appealing for data centers with existing FC SANs and an interest in reducing network connectivity issues. Another alternative, especially If FC is not present, can be I/O virtualization (IOV). There are different IOV technology approaches available, using PCIe and InfiniBand, but they also provide a single network connection from a consolidation switch to servers. This solution can increase bandwidth while providing flexibility and simplified management.
For VARs, the point is to understand that server network connectivity and I/O bandwidth are issues that are very real for an increasing set of customers. There are a number of factors to be considered before planning to deploy this new technology, which makes it a discussion that's ideal for VARs. It involves larger environments, FC SANs and enough complexity to generate real integration projects. And like most IT problems, there are multiple options; VARs that can present more than a single solution are at a distinct advantage.
Follow me on Twitter: EricSSwiss.