Jul 6 2010 11:30AM GMT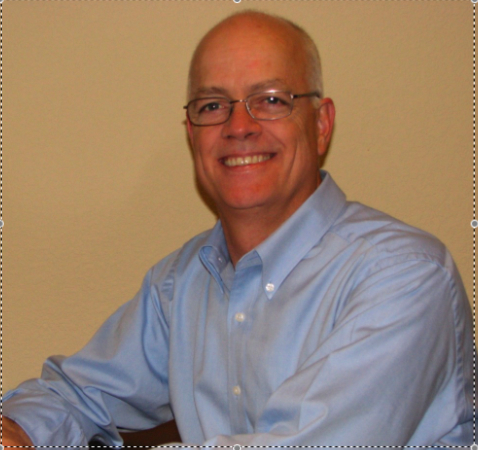 Profile: Eric Slack
There's certainly a lot written about solid-state storage, and more to come as this technology matures. In this blog post and subsequent pieces, I'll outline the technology for background info, and I'll focus on where SSDs are being used and why. I'll also examine some of the differences between the implementation approaches taken by traditional storage array manufacturers, which are putting SSDs into their existing products, and newer companies, which often have a different angle.
As advocated by that slogan one of the presidential candidates used a while back — "It's the economy, stupid"– focus is critical. For SSDs, it's about performance. A typical flash SSD can deliver more than 100x the I/Os per second compared with a mechanical disk drive (in fact, it's closer to 1,000x). This fact is pushing the enterprise hard drive's role in storage toward providing capacity. All the details around implementing solid-state storage deal with how to use this performance advantage and how to make them more affordable. But, the devil's in the details and how this technology is implemented can determine whether its dramatically better performance can be exploited by the applications that need it, a point well made in a recent Storage magazine article, "Making the case for solid-state storage."
As a technology, solid-state storage has been around for decades. The first computer you used (assuming it was microprocessor-based) had solid-state memory for its RAM. Depending on your age, this was either in the kilobyte, megabyte or gigabyte range. Most of these were volatile storage, meaning they lost data when the power was turned off. Flash memory technology brought a whole new set of applications, especially in portable electronic devices. Flash is persistent storage (it can keep data without constant power) and enables all kinds of applications, like USB memory sticks, cameras, phones, PDAs, etc. A number of years ago, some vendors figured out that persistent flash storage could also be used in "traditional" storage applications, replacing hard drives.
Flash comes in two basic types, single-level cell (SLC) or multi-level cell (MLC), which can store one bit of information or multiple bits (usually 2 or 4) per cell, respectively. Current technology uses SLC mostly, but MLC is becoming more common as the technology develops, since it offers greater bit density and a lower cost. The flash substrate, or chips, are packaged into a disk drive form factor, with SAS or SATA interfaces or onto a circuit board. In general, these SSD devices provide two or more orders of magnitude better IOPS than a HDD.
Physical implementation of flash SSD usually takes one of three approaches: flash chips on PCIe cards that go into servers; flash chips in a disk drive form-factor package, which are plugged into existing HDD arrays in place of HDDs; and dedicated SSD storage appliances that contain either HDD form-factor SSDs or circuit card-mounted flash chips. I'll detail each of these implementations in another post, and I'll discuss the logical implementations of SSD — or how existing applications and storage systems interface with solid-state storage. While it is "all about performance," the fact that SSDs are significantly more expensive (per gigabyte) than HDDs means implementation is also partly about cost. For more information, please see Storage Switzerland's SSD Resources Center.
For a VAR, SSDs are somewhat of a perfect storm. They have strong technical advantages, there are many different ways to implement them and the cost is relatively high compared with alternatives. This means SSD can generate appointments and maintain the cost/complexity ratio to create some real opportunities.
Follow me on Twitter: EricSSwiss.