Sep 9 2009 10:17AM GMT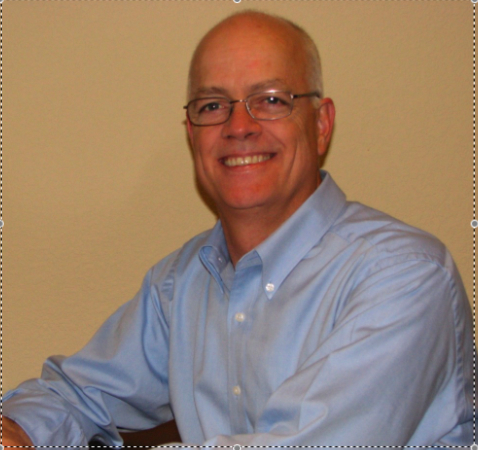 Profile: Eric Slack
Infrastructure monitoring and capacity optimization tools are always a good play for storage VARs. In a virtual environment, they're even better. While products like VMware ESX Server can enable you to control more infrastructure, they're not always easier to use or more effective. In other words, the more you control, the better your controls have to be.
Akorri, Tek-Tools and Vizioncore – which I met with last week at VMworld — are examples of some of the companies offering solutions to the problems of monitoring and optimizing resources in a virtual environment. They can help users understand storage utilization as well as server utilization, to minimize capital and operating expenses. For VARs that know virtualization, products like these are attractive for several reasons.
1. There's a target-rich environment for these products. You can approach any company with a virtualized environment (even if you didn't sell it) and typically get some interest, since many virtualized environments are suboptimized, from a resource perspective.
2. The sales process for monitoring and management products gives you an insight into a company's environment, which can identify where their problems are — and where other opportunities are.
3. Consultation-based engagements like these are profitable and, compared with a typical hardware sale, can leave you with a customer who really understands your value.
The sales process for these types of products typically involves an on-site demo installation, which can be left running for the prospect to use — and fall in love with. This "puppy dog close" can be very effective. And as I mentioned above, the entire process can give you real insight into other problems they have, which you may able to address, if they decide not to keep the puppy.