Jun 28 2011 2:26PM GMT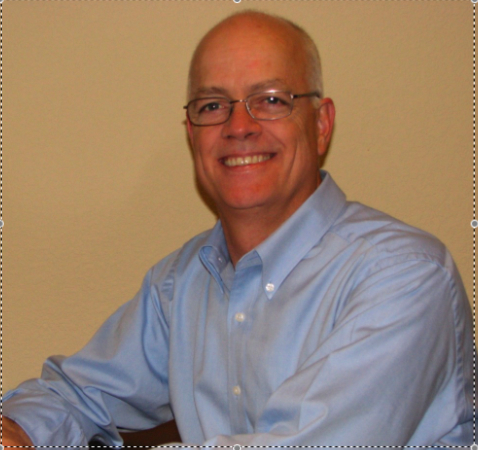 Profile: Eric Slack
MSPs are in kind of a tough situation. Their customers are increasingly looking at outsourced IT services from cloud providers, potentially taking away a big chunk of what has traditionally been their bread-and-butter client base. To keep these customers, an MSP is faced with some unpleasant options. It can become a cloud services reseller for a cloud provider, but this severely undermines its primary value proposition of being its clients' trusted IT services provider, not to mention its margins. Or, it can attempt to set up a cloud services business of its own, something that can require expertise and money they just don't have. VM6 has a solution that's giving MSPs another option to meet this challenge.
The VM6 Managed Cloud Platform is a software application that uses Microsoft Hyper-V to create a scalable, all-in-one IT infrastructure without any complex network or storage setup. This solution can be installed on any Win 2008/Hyper-V-compatible servers to create a high availability (HA) cloud infrastructure, consolidating the internal storage available on connected servers into a virtual shared-storage pool, replacing the need for a SAN. It supports automated application failover and migration of live workloads among VMs, to provide customers with a true HA solution for critical applications.
Storage Switzerland recently spoke with an MSP based in the Boston area that's been using VM6 for two years. "We just couldn't afford the investment in traditional hardware and software needed to provide the uptime and scalability that we had to have for a viable cloud service," admitted the founder and CTO. Only basic Microsoft skills were needed to install and centrally control this virtual infrastructure, providing a way to establish a cloud infrastructure easily and offer the services that its traditional customer base is asking for. It was the enabling technology that allowed this MSP to get into the game.
More than that, this scalable, virtual environment also gave the company increased efficiencies as it consolidated clients onto less physical infrastructure. And it allowed the MSP to offer a true HA solution, something that was a step up from what most of those businesses had in their own server rooms. But in addition to providing an improved product and service levels for clients, this HA capability provided substantial benefits for the MSP as well. In the next entry we'll continue this discussion and detail those benefits.
Follow me on Twitter: EricSSwiss