Jun 26 2012 11:10AM GMT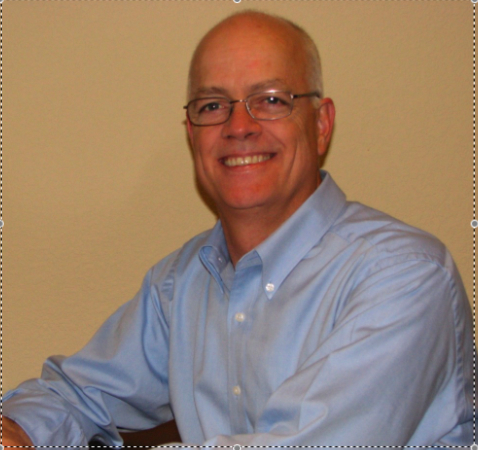 Profile: Eric Slack
I had lunch with a storage integrator recently. I asked him what made his company look for new products to sell and what drove it to add vendors to its line card. He said the company is pretty conservative when it comes to selling new products, like those from startup companies or new technologies from existing companies that had less of a track record.
But he said his company would start looking for new solutions when customers had clearly unmet needs that it couldn't satisfy with its existing products. Said another way, it was time to find a new vendor when defending the technology of its current vendors' products no longer made sense. All vendors' product lines cover a range of use cases or certain segments of the overall market. They also have "sweet spot" use cases that they handle really well, and the opposite, which I like to call "flat spots" (think of the bottom of a melon). These are the use cases their technology doesn't cover well.
All VARs (and most customers) are aware that most vendors will exaggerate their range to some extent and tend to ignore their flat spots, which can become more pronounced as a technology gets older. One of the primary value propositions that customers rely on VARs to provide is knowing these flat spots and having the independence to say so, and then to recommend an alternative when it's appropriate.
From the VAR's perspective, promoting products that aren't as strong a fit for an application is a good way to lose a deal because they can be fairly certain that another VAR will bring in a better solution. This is the scenario mentioned above that prompts VARs to look for a new vendor.
One example could be selling a "name brand" disk array system when there's a lesser-known solution that has comparable specs and a much lower price tag. Years ago, NAS appliances were sold primarily by one or two leading vendors. Now there are many alternatives to these Tier 1 brands — both hardware appliances and software-based SAN file systems — that could be very appealing to customers looking to save some money.
Another example is solid-state storage devices. SSDs have become an accepted solution in environments where more application performance is needed, and an appealing alternative to high-spindle-count configurations that legacy disk array vendors have traditionally sold. Now these companies are offering SSDs but most often as hard drive replacements in their existing arrays. Server-side caching and tiering is a viable technology but one that's not available from most Tier 1 disk array vendors. And then there's network-based flash caching appliances and all-flash storage arrays. While definitely more specialized solutions, these products can offer astounding performance at competitive price points, in the right application scenario.
Follow me on Twitter: EricSSwiss