Feb 3 2010 12:33PM GMT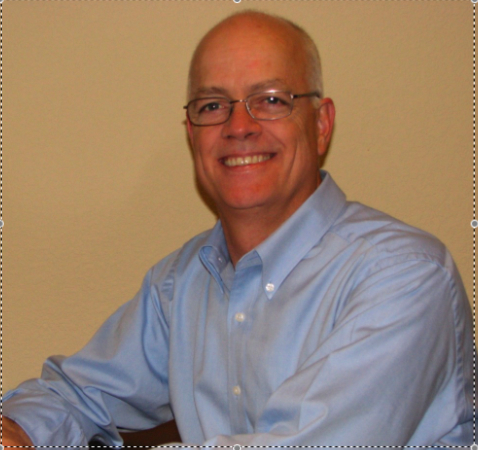 Profile: Eric Slack
IT folks tend to keep their heads down, focused on the problems at hand (fighting fires?). There seems to be less interest (or fewer resources) to take a more strategic approach to resolving issues. Short-term fixes that address symptoms win out over long-term solutions that address the bigger problems. This is the reality of lower budgets, but it's also the aversion people have to change and the difficulty of getting complex projects approved. Point solutions are just more doable. But the fact remains that IT still needs some long-term thinking and not just a string of point solutions. And VARs need the kind of project work that longer-term thinking can generate. After all, fulfillment doesn't pay the bills like real integration does. But how do you get customers to think beyond the next box they need — or think they need? Storage virtualization is good place to start.
Whether implemented as software or as an appliance, block and file virtualization technologies can help consolidate the infrastructure, enable expansion and support maintenance, while reducing disruption for users and applications. As part of an existing disk system, storage virtualization can provide these benefits within that system, or with other subsystems from that same manufacturer. But where these technologies really shine is as independent solutions.
Block and file virtualization technologies from third parties (other than the disk manufacturers) can be implemented as software or appliances, with either in-band or out-of-band configurations. They can link existing disk resources together and provide an infrastructure to add more capacity when needed. They can also enable repurposing of resources, always an appealing feature in the decision process, even when it's not done. Best of all, from a VAR perspective, storage virtualization products are the perfect component around which to promote some long-term thinking about storage infrastructure. They may go in like a point solution but provide a strategic framework to build on in the future.
Follow me on Twitter: EricSSwiss.