Mar 26 2012 10:50AM GMT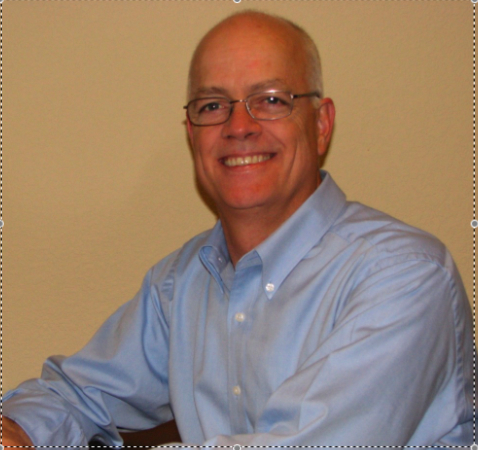 Profile: Eric Slack
All VARs have to provide value to their customers and make sure the customer understands that value. Assuming that a prospective client "gets it" is a classic rookie mistake that's made by salespeople and managers in channel organizations all over the place. Users don't automatically associate product value with the person or organization that brings that product in for them to see. You have to demonstrate that value, telling them early and often what you're bringing to the party. I had a manager years ago who used to say, "Your wife knows you love her, but she still wants you to tell her that."
Feeds and speeds instead of business cases, features instead of benefits — a lot of people trying to sell stuff in the storage space are talking about the "what" of their products instead of the "why." As a VAR I never understood this tendency, which seemed more prevalent with vendors but was also practiced by many of those in the channel. Focusing on the why, on the business benefits of what you're providing, is a sure way to solidify your value in end users' minds. If Tom Cruise was a VAR and Renée Zellweger was a customer in "Jerry McGuire," she might have said, "You had me at why."
One of the reasons some VARs get stuck in the "what rut" is that they don't really understand the range of technologies available or the variety of solutions that could be applied. Maybe they don't have a complete range of products on their line cards. This is a classic vendor problem; they don't typically sell a complete solution, which is why they (fortunately) rely on their channel partners to provide the missing pieces.
One example is SSDs. Everyone knows they're fast and speed is something that customers are interested in, but emphasizing how SSD can increase the performance of a critical database application is the business benefit that will make the sale. There's a lot of gray area between fast hardware and reduced processing time for an application that generates revenue for a company.
Is the solution a PCIe SSD card installed in the host, an appliance SSD solution or maybe a software accelerator that runs on the hypervisor? It doesn't matter. All of these products can be on your line card ready to support the why discussion the customer is interested in. Get them to think about the why (reduced processing time) and you'll take care of the what (SSDs).
How about a cloud storage example? No one really disputes the veracity of the cloud as a technology solution for a number of IT problems. Cloud solutions offer nearly limitless scale, pay-as-you-go financing, simple implementation, minimal IT overhead, etc., but there are about as many variations on the cloud theme as there are companies claiming to have a cloud solution. As a VAR, this doesn't matter.
Armed with the knowledge that they carry all or most of the technology options available enables VARs to preach the business benefit of reduced overhead or upfront costs and ignore the distraction of the specific cloud implementation details. It's all about value, and focusing on the why instead of the what is one of the best ways to show your value to customers.
Follow me on Twitter: EricSSwiss