Jan 20 2010 1:18PM GMT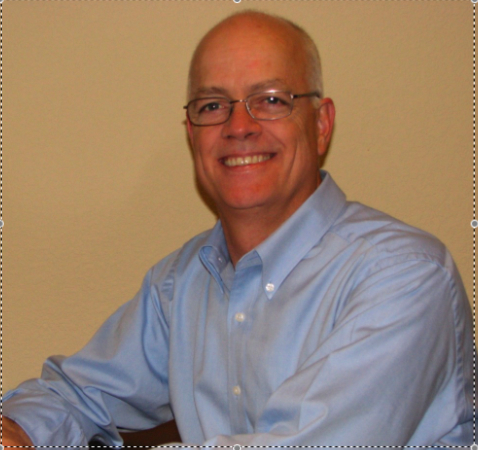 Profile: Eric Slack
If you remember the "esteem movement" of the 1970s and early 1980s (maybe you read about it in psychology class?) you may recall this rhetorical question: "Why am I afraid to tell you who I am?" The answer went something like this: "Because you may not like who I am, and that's all that I have." (There is a storage point in here — stay with me.)
A lot of vendors must be afraid that people won't like them, because product literature and especially PowerPoint presentations seem to be stuck in the practice of not telling the reader who they are or what they really do, at least not upfront. Everyone's afraid to come out and say, "Our product is a box that sits in the data path, records this data set and gives you that information about it." During meetings, vendors get wrapped around the axle weaving benefits into what should initially be a product description. Every minute the prospect is guessing what the product does (while your vendor rep tells them how wonderful it is) is another minute they have to tune you out.
As a VAR it's your job to fill in the holes in your joint-call vendor presentations and ask the clarifying questions your audience may be reluctant to bring up; after all, many techies aren't keen about letting on how much they don't know. You have to make sure your customer gets a solid base of understanding upfront from which to hang all the confusing benefits that vendors, alas, are trained to dump into a presentation.
We've all heard of elevator pitches, and most of us have developed them. My advice is to come up with your own one-sentence description of what every product that you show does. Start every conversation with a prospect, in person or on the phone, with this sentence — even if you've had three meetings on the product already. It's common courtesy, like wearing a name tag at a big event. They probably remember what your stuff does but certainly have 10 seconds to spare while you say it again.
Customers do buy benefits, not features, but they don't describe a product or service by those benefits. You need to tell them what it does. There will be plenty of time for benefits as the discussion progresses. It seems like vendor marketing departments don't know this, perhaps because many of these folks have never made a sales call. Here are some examples of good descriptions (listed alphabetically) from storage product websites. (BTW, I went through many more than this to get these examples.)
"Akorri provides IT infrastructure-wide analytical software solutions that optimize performance, utilization and operations in the dynamic data center."
"Confio Software is a company focused on database monitoring and performance tuning."
"Gluster Storage Platform — Open Source Petabyte-Scale Clustered Storage"
"LogicMonitor is the hosted monitoring system that gives you a smart view of your networks and servers 24/7."
"Each STORServer Backup Appliance is a fully integrated solution that includes industry-leading hardware, intuitive backup software and robust data protection technology."
"Virtensys is first-to-market with a new class of data center switches that virtualize and share server I/O resources."
Follow me on Twitter: EricSSwiss.