Apr 19 2010 10:20AM GMT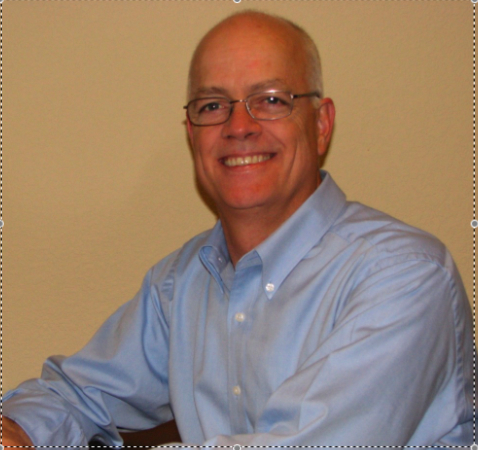 Profile: Eric Slack
"Entropy" is a term you may remember from science classes. It refers to energy levels and the organization of complex systems. It takes energy to maintain order in a complex system, and since everything in the universe is constantly being pulled toward a state of lower energy, systems become disorganized. Stated another way: Everything eventually falls apart unless it's maintained. There's a show on the History Channel called "Life After People" that could be renamed "Entropy in Action." It shows computer-generated images of cities and structures as they're slowly overrun by vegetation, surviving animals and the weather. So what's this got to do with storage optimization?
Computer systems suffer from entropy as well. It's the quiet deterioration in performance or available storage capacity that seems to occur over time, as a result of the constant change a system sees — changes in workloads, resources, even administrators. Storage entropy is evident in the capacity that's not consumed but still unavailable, due to the day-to-day cycle of allocating, modifying, copying and deleting data. This wasted space could be the result of capacity allocated for a new VM that was never put into service or storage from an old VM that was never returned to the storage pool. It could also be duplicate data objects that were never deleted or orphaned capacity that got lost due to human error or staff turnover.
Storage entropy is eating away at usable capacity, but there are a number of technologies available to address it. Thin provisioning can reduce the "white space" caused by overallocation for databases or file systems that are difficult to expand. New developments in this technology mean storage space can be reclaimed from file systems as files are deleted, or this space can be captured when "fat" volumes are copied into a "thin-aware" storage system. Storage arrays are now offering a zero-block-detection feature that can help reclaim this white space.
Storage resource management tools are available that identify orphaned data objects and misallocated capacity so they can be reclaimed. There are also tools that manage the VM lifecycle to ensure storage is returned and VMs are decommissioned when no longer needed. Deduplication is also being used in non-backup applications, thereby eliminating redundant data objects, and storage virtualization is being used to consolidate reclaimed capacity into volumes large enough to be reallocated.
As a VAR, entropy represents another discussion point around storage optimization. Understanding the solutions and tools available can create opportunities with customers who can't just keep buying more capacity.
Follow me on Twitter: EricSSwiss.