Nov 2 2009 10:51AM GMT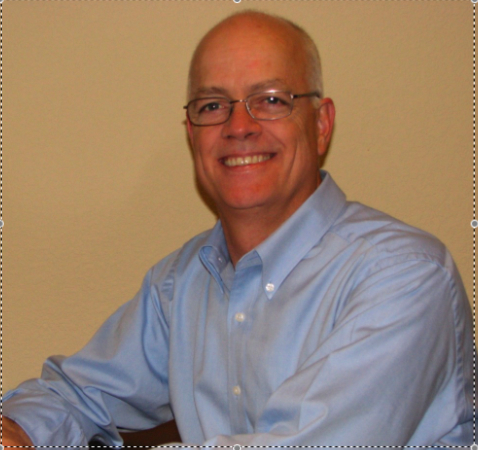 Profile: Eric Slack
The results from Storage magazine's most recent Purchasing Intentions survey brings up a couple things that should interest storage VARs. While there is still a recession on and budgets are certainly tight, opportunities are there. As an example, the average storage budget allocation is broken out as follows:
                39%   Disk hardware
                14%   Staff
                13%   Maintenance fees
                12%   Storage software [including backup software]
                8%     Storage network hardware
                7%     Professional services
                7%     Removable media [tapes]
First off, where are the tape libraries in this breakdown? Hmm. Also, when you consider the fact that backup infrastructure consumes a good portion of the maintenance and storage software budget and that backups suck a lot of time from the IT staff, (did I just say "backups suck"?), you realize a large portion of the total budget goes to backups. When you add up staff, maintenance, software and tapes, you're at 46% of the total budget. Now, this won't all be backup-related, but a good piece of it is.
Maybe outsourcing backup would be the right option. There are certainly a lot of online and outsourced backup services available for VARs. But for many organizations, the fact that most of these focus on backup, instead of recovery makes them less attractive. Organizations that have had an outage or "data loss event" certainly know that backup is only the start — and recovery is where the rubber meets the road. The term "recovery service provider" has recently entered the data protection space, and it may be the missing piece for a lot of companies.
Selling recovery services also has a number of attractive aspects for VARs. It's a solution users are looking for, it can be an easier way to displace an existing system and it provides a recurring revenue stream.
Follow me on Twitter: EricSSwiss.