Nov 4 2009 11:34AM GMT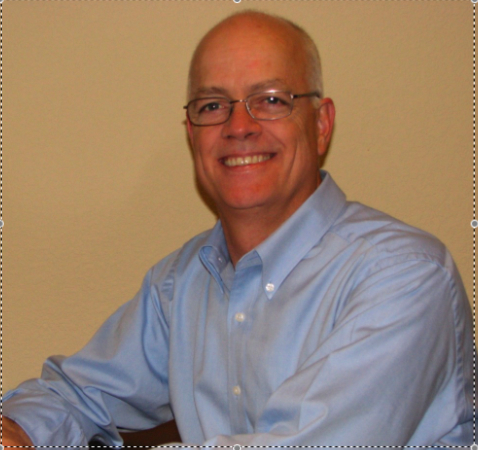 Profile: Eric Slack
Storage magazine's most recent Purchasing Intentions survey, which I mentioned in my last post, showed increased interest in storage virtualization, even though it still lags behind server virtualization in most shops. Survey respondents cited difficulty and expense as the main reasons for its slower adoption. For VARs, these are magic words, as complexity drives demand for integration and discourages end users from the do-it-yourself path. Likewise, concerns about expense mean users should be open to alternative solutions that can save money over their existing disk solution.
According to the survey, 61% of respondents have virtualized some of their block storage, and 18% have all their block storage virtualized. There are a number of benefits associated with block virtualization, including improvements in disk utilization; ease of management; simpler, nondisruptive upgrades; higher availability; and lower costs through the commoditization of hardware.
The play for VARs here is with solutions that enable users to plug whatever storage arrays they choose into their infrastructure. This article on virtual storage infrastructure provides some details. Compared with virtualization features on existing arrays, third-party solutions offer more flexibility and potential costs savings for end users. For VARs, third-party virtualization products also provide a way into the account when you didn't sell the primary storage array.
Storage virtualization is a natural for integrators because it's a system and solution sale that offers a number of real benefits, making it easier generate interest. Virtualization also gets users to sit down and discuss their entire disk infrastructure and what their long-term plans are. It's not a fulfillment sale, where you're quoting boxes that the user is shopping for.
Storage virtualization also includes file virtualization, which provides many of the same benefits as block virtualization but enables you to approach NAS users who have a different set of problems. We'll talk more about file virtualization in another post.
Follow me on Twitter: EricSSwiss.