Nov 6 2009 6:07PM GMT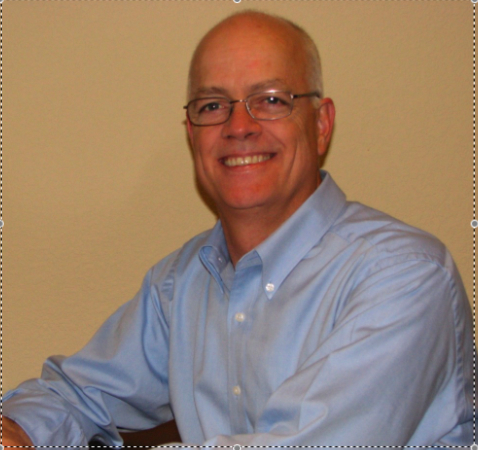 Profile: Eric Slack
In Storage magazine's Purchasing Intentions survey of hundreds of storage buyers, file virtualization made the list of the top 10 techs that respondents said are on their list of current projects. More than 50% of respondents said they have already implemented or evaluated file virtualization this year or have plans to do so.
File virtualization, like block storage virtualization, abstracts the users from the physical storage by inserting a logical layer between clients and file servers. It presents users with a single logical mount point regardless of the physical location of the file. This abstraction allows a file system to be spread across several physical file servers and provides a number of benefits, which address many of the issues NAS users have historically faced.
The technology lets storage administrators expand storage arrays, do routine maintenance, consolidate file servers or even buy storage from different vendors, all transparently to the end user. Some virtualization systems can also migrate files to lower tiers of storage, automatically, enabling significant cost savings. These new tiers can even be "in the cloud" and physically located almost anywhere.
There are a number of scalable NAS solutions on the market available from newer players, as well as from major disk manufacturers, offering a virtualized file environment that includes disk capacity. However, a different implementation of this technology, which is probably of more interest to storage VARs and integrators, is with a storage-agnostic virtualization appliance.
These appliances are either in-band, where the files actually pass through the virtualization device, or out-of-band, where just the file metadata touches the virtualization device. There a number of companies offering storage-independent file virtualization appliances, including F5 Networks and EMC (with Rainfinity), and AutoVirt has a file virtualization software product.
Like block storage virtualization, file virtualization is an enabling technology — one that enables VARs to get into new accounts. With these products, you can talk with NAS users who are sick of paying Tier 1 disk prices to store Tier 3 data and who want to look at a commodity NAS supplier or a cloud solution. You can go see users who want to break away from their NAS "silo" architecture and add capacity when needed, without buying an entire new NAS array. Virtualization is a natural VAR/integrator play and one that can open a lot of doors.
Follow me on Twitter: EricSSwiss.