Sep 7 2009 7:08PM GMT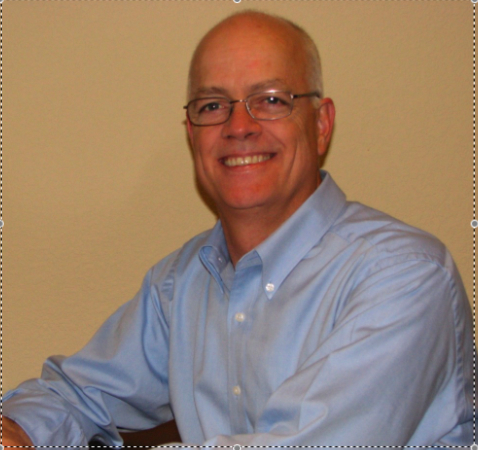 Profile: Eric Slack
I spent last week at VMworld and was briefed on several new and very interesting products/companies that storage VARs might want to check out. In this dynamic environment, it's nice to be showing customers products with compelling advantages, such as these.
Pivot3's Cloudbank is a 12-drive, 2U appliance that includes an embedded server. Up to 12 appliances can be connected via iSCSI into a grid to provide more than 100 TB of usable capacity in a RAID 6e configuration. (RAID 6e is Pivot3's enhanced version of RAID 6, protecting against three simultaneous disk failures.)
With no dedicated processor nodes, this scalable SAN is ideal for "storage-centric" applications, like video surveillance and other image-related uses. This is a market the company has done very well in.
With the embedded server on each node, these storage appliances provide an interesting solution for virtual environments, since ESX can be loaded onto the storage hardware, creating a standalone SAN with compute power built in. External servers can also access this SAN to consolidate existing storage.
Channel angle
This is a storage solution that you can sell into a VMware implementation and have an answer to keep server vendors out of the deal, since servers are built into the storage hardware. If you're tired of fighting with HP or Dell in every storage opportunity, this should be a welcome detail. Also, this product has a high "gee-whiz" factor, which drives up interest and can get you more appointments.
Pivot3 has been focused on the video surveillance market but is now looking for storage VARs who know how to take innovation into the mainstream IT marketplace.
In my next blog post, I'll talk about another product you might want to look into.