Oct 17 2011 12:02PM GMT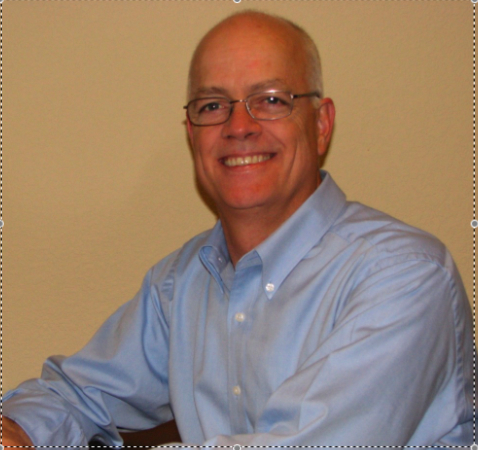 Profile: Eric Slack
The simple elegance that Steve Jobs championed extends beyond clean, aesthetic designs and intuitive operation. Users expect electronics to just work, like Apple's products generally do. The iPod got consumers used to the idea that having all your music available wherever you went was a reasonable expectation. iTunes allowed you to add to your collection at any time and only the songs you wanted. Although most consumers probably have an email account in the cloud, or several, iTunes was an entrée to cloud applications for many users, to some extent.
The iPhone unleashed mobile computing and allowed users who care to work on a small screen to do a lot of what they used to need a laptop for. The iPad completed this transition and has helped incorporate handheld compute devices into the workflow at thousands of organizations. FedEx pioneered the real use of mobile computing devices by spending millions to develop its own package tracking handhelds for drivers and processing center workers. Now, I'll bet the company is porting much of this functionality to off-the-shelf tablets.
For IT practitioners (your customers), this means integrating user-supplied mobile devices into the corporate networking, data protection and, especially, security infrastructure. In a short period of time, even by IT standards, a different kind of "sprawl" problem has cropped up. Backup software now has to have a comprehensive mobile device capability, and security products need to accommodate handhelds and smartphones. Networking faces a particularly daunting task. Similar to the way the cell phone explosion doubled or tripled the need for phone numbers, employees bringing tablets and other mobile devices to work has multiplied the need for wireless connectivity in campus networks.
Your IT customers are facing new pressures from users whose expectations have been elevated by their experiences with powerful, easy-to-use personal electronics devices. They've had a slew of line items added to their whiteboard to-do lists as they struggle to get their infrastructure "arms" around the mobile devices people are bringing to work. These line items include upgrading the network, checking the compatibility list on their backup software for a dozen new handhelds and reworking their security strategy to protect gigabytes of potentially sensitive corporate data that's being carried out the door in every employee's pocket.
For VARs, these customer pain points can represent opportunities. Identify how the products on your existing line card supports mobile devices, get some new ones if you need to and go steal some business from your competitors who are missing the impact that Steve Jobs really had.
Follow me on Twitter: EricSSwiss