May 9 2011 4:29PM GMT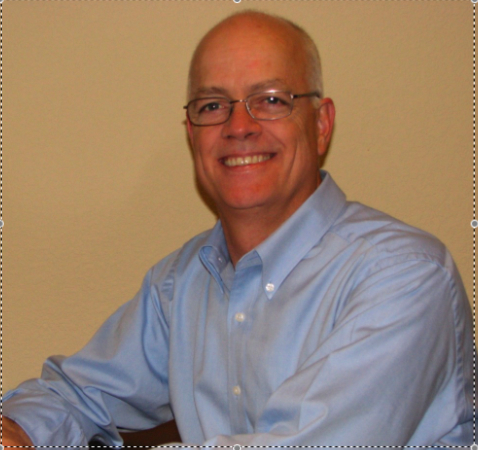 Profile: Eric Slack
We think in terms of solutions; we categorize data that way. Specific answers are easier to remember than vague capabilities. For years, when IT had a performance problem, the first answer was faster drives and then more spindles. Now the solution is solid-state storage. But it's rarely that simple, and the tendency of customers to jump to a solution before they contact their VAR can make for a frustrating experience.
They ask VARs to show them a solution that they've typically done some research on (maybe) or just heard about. They don't say, "I think my storage is causing application performance issues; what types of things can you show me to solve that?" Instead we get, "Can you show me some SSDs?" Next, you're pulled down the path of answering whether SLC is better than MLC, whether SSD drives are better than PCIe-based SSD, or maybe even questions on the merits of SSD caching appliances vs. server-based devices. While these are viable alternatives, they may not be the best approach for a particular situation. In that case, you end up having to "unsell" the customer on a product they don't need and start over with the options that they should really be considering.
There are a number of ways to implement solid-state storage devices within an existing infrastructure and effectively accelerate the IOPS performance of an existing disk array. But the best option may be to look at a storage array that's 100% solid-state. This eliminates the complexity of creating an SSD tier and moving data around at the right time to maximize its effect, assuming the existing disk array architecture can sustain the needed IOPS in the first place.  
As VARs, we need to get in the door before the fun starts, so we have to respond to a lot of customer requests to show a specific product or technology. It's often simpler to come in with a solution or two that they're asking about and start the quoting process. But the better course of action may be to move them back from the edge. While it may seem like you're running the sales cycle in reverse, getting them to start talking about what their problems are is the way to make sure they'll get the best solution.
Follow me on Twitter: EricSSwiss