Dec 5 2009 6:10PM GMT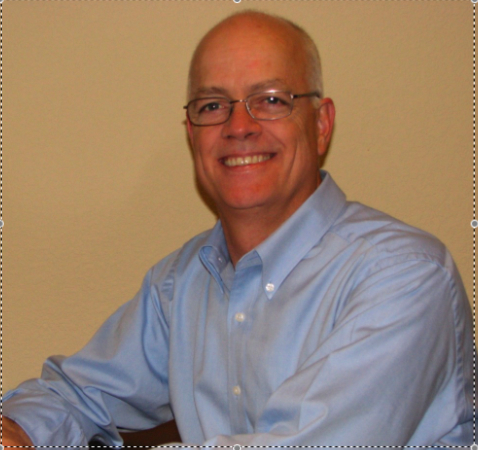 Profile: Eric Slack
We've got an elephant in the room that needs to be discussed. It's called old data. Old, or inactive, data is choking storage systems, networks and backup systems — even with dedupe in place (see "Dedupe: Square peg for round hole?" for a discussion of the problem dedupe doesn't really solve). By inactive, I mean data that's not really used but can't be deleted; either it's got a clear value, or IT just can't get the data owners to take responsibility for deleting it (or they can't be found). This results in new storage getting put in to handle immediate capacity needs, but nobody's talking about how to "retire" it — and the cycle continues.
Old data is like old age: It happens to us all, and we need to plan for it. When primary, or active, storage systems are designed, 'retirement" capacity for the data that lives on these systems should be included. Just buying more storage to meet an immediate need is fiscally irresponsible and leads to more costs down the road. Like the regulations in Europe that require the purchaser of a product to effectively pay for its disposal, the concept of planning for an asset's lifecycle before its acquisition is a valid one, regardless of one's personal philosophy about recycling.
When you think about it, many of the issues IT faces around storage are brought about by increasing the capacity of active data storage; things like backup, management, power, floor space, etc. Data retirement could help this by clearing data out of active storage and minimizing the amount of this capacity that's needed. When selling primary storage, be sure to complete the system by discussing the technology options for retiring that data. For example:
File virtualization can enable efficient migration of data from existing active storage to retirement. Put in an appliance to virtualize file storage, and move an old NAS to the "retirement tier."
More traditional data archiving solutions — from a number of vendors, including the primary disk suppliers — can also be implemented. The point is to include a solution for storing data as its access requirements diminish. Besides giving you the opportunity to show another product, it shows the customer you're looking at the big picture.
Follow me on Twitter: EricSSwiss.