Jan 4 2010 10:32PM GMT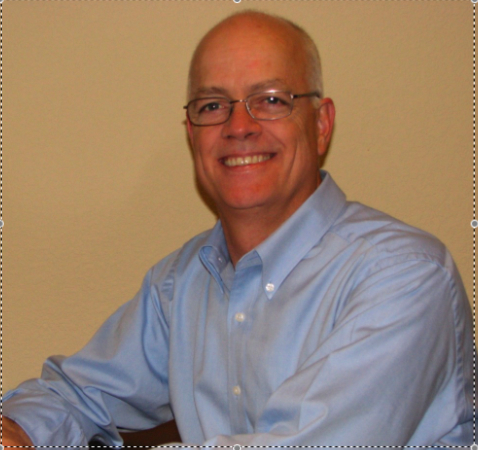 Profile: Eric Slack
In this blog post, I'm continuing a look at some of the most significant news stories and trends of the past year and discussing their impact on storage VARs. This entry focuses on solid state hard drives.
The economy has slowed the adoption of solid state hard drives somewhat (although SSD manufacturers are still showing strong growth), but it's pretty clear that SSD will continue to see strong demand. And, all of the major disk players are offering an SSD option. So, if you're a VAR selling alternative solutions, building storage systems with only spinning disk could put you at a disadvantage.
For the highest-I/O data, like high-transaction financial data, indexes and Web applications, more transactions can mean more revenue. But the common practice of increasing spindle counts and buying the highest-performing disk to improve throughput or I/O can drive up Tier 1 storage costs. In these scenarios, solid state hard drives can improve storage I/O and application performance, often while lowering the total cost per gigabyte, especially when power and space consumption are included. Currently, there are several ways to implement solid state technology into the storage infrastructure.
Texas Memory and WhipTail provide SSD arrays, which integrate like traditional disk to provide high-performance LUNs for the most critical applications. Dataram's XcelaSAN appliance connects to a Fibre Channel SAN and provides block-based caching to improve the applications running on existing storage. On the file side, Storspeed and Avere are caching appliances that install between existing NAS and application servers, accelerating performance.
Solid state storage as a technology, whether integrated into traditional disk arrays or implemented as a separate cache, can provide real benefits in many environments. Storage projects will increasingly include an SSD component, as most array vendors currently offer solid state disk options. As a VAR, if you haven't picked up an SSD line, this would be a great time to look into it.
Follow me on Twitter: EricSSwiss.