Jan 16 2012 12:57PM GMT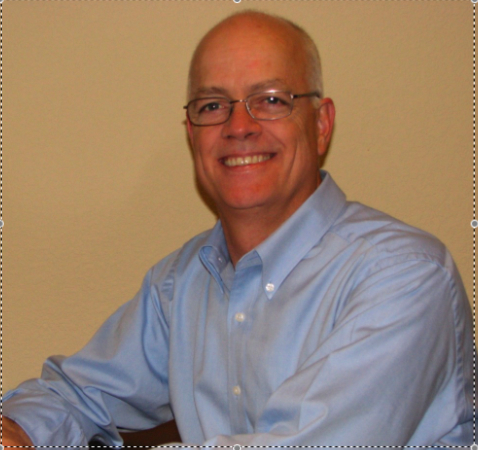 Profile: Eric Slack
I recently had lunch with a good friend I used to work in the VAR space. He was my head SE and currently works at another storage VAR. I asked him something about backup, and he commented that backup is one of those areas that's not important enough at a lot of companies to garner much budget but is important enough to get you fired when it doesn't work. Only projects that are compelling get funded, and unfortunately, making something work better, like backups, doesn't fit that definition.
There usually is budget to fix things that are truly broken, but waiting until things break isn't a very good way to upgrade the infrastructure — nor a sound career strategy. Being proactive makes for great conference table discussion, but in order to get funded, a project must present a cost saving (or revenue) opportunity that's dramatic. Incremental improvements just don't make the cut, but unfortunately, home runs are few and far between.
Given the staff shortages that IT has had to deal with over the past several years, there are lots of places within the environment that probably need attention. As is often the case, problems like this can present an opportunity for smart VARs.
IT needs to find a way to get better without asking for big project dollars. Improving operational efficiency can save admin time, and improving storage efficiency can save space or postpone a capacity upgrade. One idea is to simply replace the boot drive in a server with a small SATA SSD on a DIMM. Replacing a hard disk boot drive with a solid-state drive can improve performance, and using the available drive slot for a higher-capacity disk drive can add a terabyte or more of net-new (local) storage space to the server.
Another area is backup. It's typically the job that the newest IT person gets stuck with. This means there are probably a few things about the backup system that the current admin doesn't know — maybe a lot of things. It could be something as simple as tuning or configuration, or a minor upgrade. I'm not saying VARs should go around giving away PS time; just get creative and find a way to get your technical folks into an account, even if there isn't a PO this time. Call it an investment, but getting into the data center is a great way to find out what's broken and likely to get the budget. And showing your value up front is a great way to get a call when those projects do come up.
Follow me on Twitter: EricSSwiss