Sep 26 2011 11:42AM GMT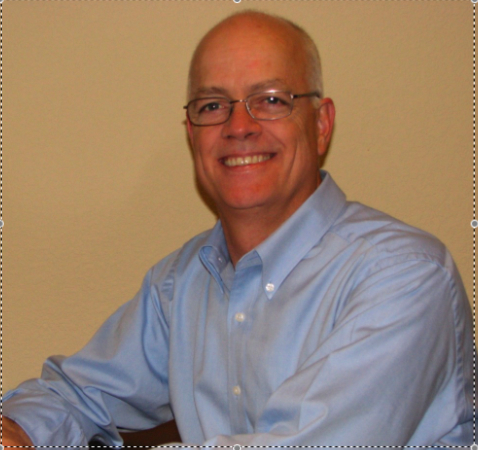 Profile: Eric Slack
One of the primary value propositions that VARs provide is completing the solution. For example, by providing software, hardware and integration services in a backup system implementation, a VAR increases the solution's value to the customer. Customers rely on VARs to show them related products and technologies that make other solutions easier to use, more powerful or more cost-effective. As another example, storage management software can improve the efficiency of a storage system, and flash SSDs can be added to a storage array or a server to improve application performance.
Showing customers how related products can improve their existing systems is probably a mainstay of your go-to-market strategy. It can get you a meeting at an account that doesn't buy anything from you and give you a chance to demonstrate your value to a new potential customer.
But most of these related-products scenarios involve traditional IT infrastructure such as storage, servers and networking. What about cloud-based solutions: How do you add value to a cloud service that a customer has started using?
Companies are turning to more cloud-based services from companies like Salesforce.com, ADP, Oracle and Microsoft. And, users are signing up for more and more cloud-based applications on their own, things like GoogleApps, DropBox, WebEx, etc. Unfortunately for IT departments, each of these services can require a separate setup process, a separate security configuration and ongoing management. Fortunately for VARs, there's a solution that can bring relief to these IT managers and get you into their offices.
Okta provides a cloud-based single-sign-on service for users, so they can maintain access to multiple cloud services (currently more than 1,000 applications) with one login and password. But it's an even bigger help to IT. The service enables administrators to control access to all cloud services, maintaining security and corporate compliance. It also makes adding new users easy and automates the removal of users when they leave the company.
With an administrative home page, admins can manage configurations, view activity logs and generate reports. When a new service is rolled out, Okta can import an entire list of designated users, eliminating a separate sign-up process for each person. It's also fully integrated with Active Directory.
Completing the solution by showing customers associated products is an essential part of most VARs' value proposition. It's also a great way to get started in a new account. For cloud services, Okta can be that add-on product that gets you in the door.
Follow me on Twitter: EricSSwiss