Sep 10 2012 11:32AM GMT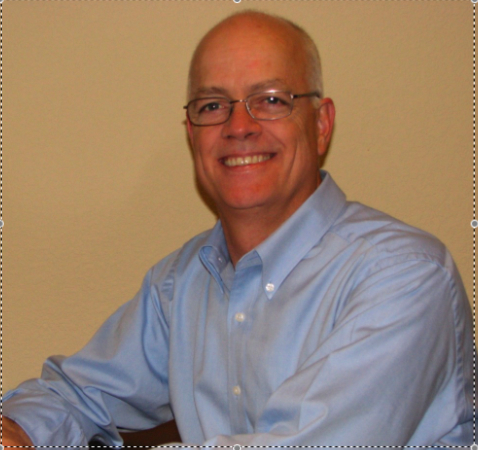 Profile: Eric Slack
People want to bring their mobile devices to work, and they want to (or feel they have to) bring their work home. They also insist on being connected in transit — as evidenced by the number of (dumb) people looking at their smart phones behind the wheel — but that's another issue.
Fifteen years ago, workers started replacing desktops with laptops and used VPNs to log in to the corporate network when away from the office. The concept of the remote worker was born, and corporate IT had to adapt. Now workers are using smaller notebook computers and tablets and may not even have a regular desk in "the office" at all. Also, increasing numbers are using smartphones to do real work (sometimes behind the wheel). This kind of mobility has created a need for "anywhere, anytime" data access.
While corporate IT is struggling to adapt, users are often taking matters into their own hands. Commercial file-sharing services like DropBox, SugarSync, Box, etc., are providing a way for users to get the access they need by creating a copy in the cloud and synchronizing the users' multiple devices to that copy. But what may be a solution for users is a problem for IT departments. And, for readers familiar with this blog, problems for IT can mean opportunity for VARs.
Problem: How to provide safe file access
IT is losing control over corporate data as employees use commercial cloud-based file-sharing applications, sometimes from multiple vendors as they reach capacity limits of these free services. The solution for many companies will be to set up a private cloud that provides a similar experience for users as these commercial offerings. In the midmarket space, private clouds aren't an option, so these companies will look at one of the file sync and sharing solutions available that offer endpoint data security and the control corporate IT requires. But if the problem is file access, another company asks the question, "Why create a copy in the cloud?" Indeed.
Solution: Don't create cloud copies
TappIn is a service that uses the cloud to enable the sharing of file access, not the physical files themselves. Data stays on the devices where it was created and isn't duplicated in the cloud. Instead, the cloud is used to facilitate movement between that device and the others from which the user needs access. Aside from the capacity they consume, another issue with file sync and sharing applications is the bandwidth consumed by constantly updating every other device when a file is modified on one of them. TappIn instead updates a file on a particular device only when it's accessed.
The result is a cloud-enabled file-sharing solution that doesn't consume cloud capacity or bandwidth, allowing companies to use existing storage assets and save money. TappIn supports Windows, Mac and Linux and has mobile apps for iPhone, iPad, Android and Windows 7 devices. It also has a range of partner programs so VARs and MSPs can participate in a way that fits their business models. TappIn's shared access provides a cost-competitive solution to go up against the traditional cloud file sync and sharing vendors.
Follow me on Twitter: EricSSwiss