Dec 13 2010 10:48AM GMT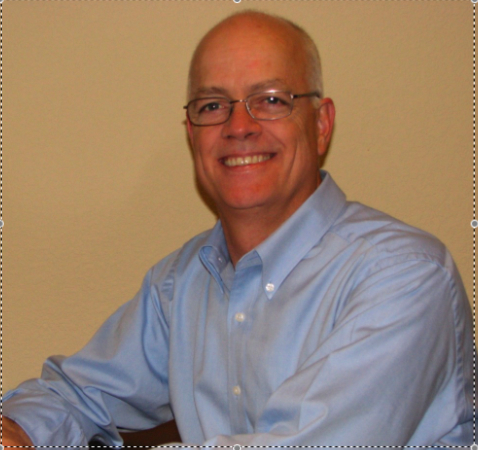 Profile: Eric Slack
Implementation is the killer — just ask any IT manager. Getting a new or upgraded system up and running with all the hardware, applications and users it needs to support is really the heavy lifting in our business. And thank heaven, if this part was easy there would be no margin in the integrator business — and maybe no integrators. But that doesn't mean VARs are all a bunch of masochists who like things to be difficult. On the contrary, products that go in and work as advertised, without a week or two of brain damage to your professional services team, are the ones that everyone likes. Essentially, products that provide a simple upgrade path get upgraded and products that incorporate a workable data migration strategy get sold.
Successful vendors know this and take pains to develop these tools. The reference data and archive space is a great example. When an organization is unhappy with its existing archive solution but is faced with how to move hundreds of terabytes or petabytes of files from one platform to another, they may just grin and bear it. They're less likely to trust a VAR who comes in the door selling another solution if it doesn't have a reasonable data migration strategy. Quantum seems to have been listening to its VARs on this one.
The StorNext File System (SNFS) and Archive Manager solution now has a module called the Archive Conversion Utility (ACU). It can provide a sane migration path for an organization ready to leave its Sun/Oracle SAM-FS or QFS system, one that won't end up requiring a month of PS time, six months of nights and weekends by the IT team or extended periods of degraded performance for the users. By importing the legacy file system metadata into the SNFS namespace, all legacy files can be accessed from within the StorNext file system. Then, when files are saved, they go directly into the SNFS namespace. Later, administrators can schedule the conversion of archived files that aren't being accessed over to the SNFS, at convenient and nondisruptive times. In this way, the transition can take as long as necessary without interrupting data access for users or creating an after-hours hardship for IT administrators.
While Quantum certainly markets its own libraries for use with StorNext, the SNFS is OS-agnostic and supports most major tape libraries. This flexibility, along with the ACU module, makes StorNext an attractive solution for VARs.
Follow me on Twitter: EricSSwiss