May 31 2011 8:15AM GMT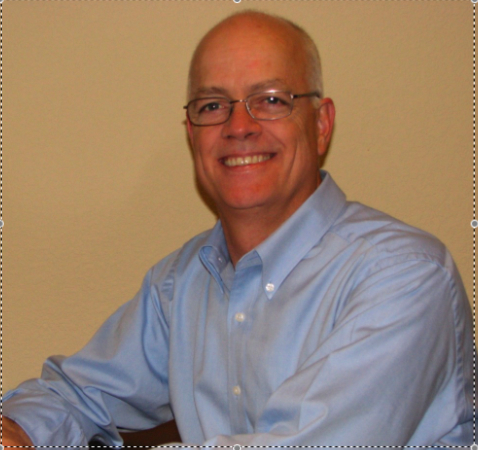 Profile: Eric Slack
There's been a fair amount of discussion around what impact the cloud will have on existing technologies and the companies (and VARs) that have built their businesses on them. Cloud backup is a good example, as online services from the consumer level on up are pretty well established and are eating away at the installed bases of more than a few backup product vendors. For most VARs, backup-as-a-service has probably gotten in between more than few deals for backup hardware and software in the recent past. But people don't like change, especially in areas like IT, where the wrong change can profoundly affect a company's survival.
Believe it or not, the question of whether to back up to the cloud is as disconcerting for the customer replacing its familiar, on-site infrastructure as it is to the VAR that's staring at a potentially lost deal. Again, change isn't the first choice, especially with something like backup, which is supposed to provide stability to the other areas in the environment.
The cloud adds flexibility, scalability, off-site protection and a Class 1 infrastructure for companies that don't already have that. But the cloud's not a product; it's a technology that can add functionality to many other solutions, like backup. The cloud can be defined as "the appropriate infrastructure, set up in an appropriate location, run by an appropriate organization, plus enough bandwidth to connect with remote users." And, it's something that (in theory) almost any company can offer — including those with an existing software business to protect.
A great example is Symantec. It's in the process of adding online, "as-a-service" versions of its data protection software, starting with Backup Exec.cloud later this year. This will allow the company's existing customers to move some or all of their data protection to the cloud, if and when it makes sense for them to do so. And, it will allow new potential customers to consider a cloud solution from the vendor they're familiar with, along with the other cloud offerings they're looking at. But perhaps most importantly for VARs, and for their customers, it can take the either/or risk out of considering the cloud for their data protection solution. If the customer is more comfortable with a pure on-site infrastructure, it can choose traditional Backup Exec (to which Symantec has added an appliance option). If the customer wants backup-as-a-service upfront, or in the near future, same choice. Or if, like a lot of companies, the customer just doesn't know which way to go but doesn't want to be locked in, there's a solution that can give them all the options.
Adding the cloud as an option to an existing product is something that makes a ton of sense and something we should expect from more and more vendors. This is a good thing for VARs and customers as it reduces the risk of change by providing more alternatives for adopting a new technology, like the cloud.
Follow me on Twitter: EricSSwiss