Dec 9 2009 9:42AM GMT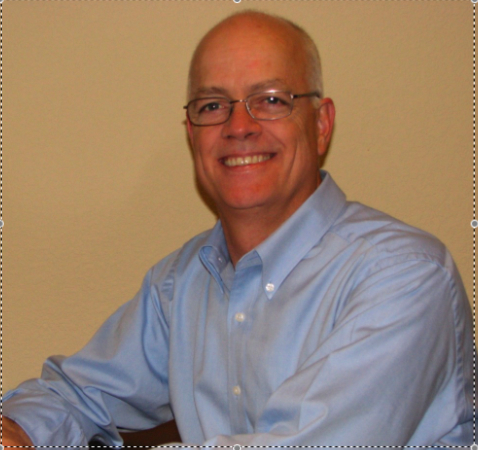 Profile: Eric Slack
Greg Schulz, in an FAQ on SearchStorage.com, "Tools and techniques for reducing your enterprise data storage footprint," does a good job illustrating an important point that storage VARs can use. He goes into the definition of "footprint" as it applies to storage systems and how it's far more than just floor tiles or rack space. Other "footprint" components are basically the finite resources required to efficiently operate a given infrastructure, from capital expenditures, like hardware and software, to operational expenditures, like licensing, maintenance and staffing. I'd probably add "expertise" to this list as well, since complex systems have an experience cost, such as training for the junior people or time from the senior people — or both. 
What's the point? This is a great discussion to have with your customers, especially when nobody seems to have any money for new acquisitions. There's no silver bullet that fixes everybody's problem. Real answers to real problems aren't always cut-and-dried, and they take some effort to find. Schedule the time to drill down on customers' storage infrastructures and find out how to reduce their real storage footprint. Customers love to get "free consulting" from their suppliers, and this is a terrific investment opportunity for a VAR. You can go in many directions with what you learn about their environment and suggest a number of technologies for a follow-up meeting. For example:
The virtual environment presents opportunities for improvement in most IT environments. Virtual machine management and storage optimization tools, like those from Vizioncore, Veeam,  Tek-Tools and vkernel, can provide a way to realize this.
MAID could reduce power consumption in primary or secondary disk arrays. This will require an array purchase, but if that's in the works already, bringing a MAID solution through the door may get you a seat at the table. The "MAID product roundup" on SearchStorage.com gives a thorough listing of companies offering this technology.
A backup or recovery service provider can help you resolve a customer's problem backup environment through outsourcing — and get real DR in the process. It may be time for the organization to consider outsourcing, and Simply Continuous, VaultLogix, DigiData and many others offer these services that VARs can resell. 
Again, the objective is to get into a consultative situation with your prospect, and starting a discussion around how to reduce their data storage footprint is a great way to do that. It may not produce a big project right away, but it may lead to something more valuable — becoming the trusted storage advisor.
Follow me on Twitter: EricSSwiss.