Aug 8 2011 10:36AM GMT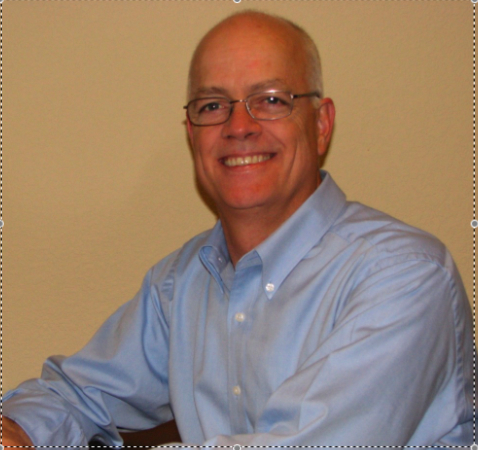 Profile: Eric Slack
In this blog we've talked about RDX a few times. It's an interesting technology that's been used primarily in the backup space, to marry the benefits of disk backup with the removability of tape. RDX is a disk drive in a cartridge that allows companies to take backed-up data off-site easily, either as a target for traditional backup software or simply disk capacity that's more portable than a USB drive.
RDX has another application that's plugging a hole in cloud storage for users. Cloud backup is probably the primary use case for cloud technology. But it has a few shortcomings that can undermine the comfort level that the data protection process is supposed to provide. When data is backed up to the cloud, it's almost always done with some sort of incremental process. What many users don't realize is that the restoration of that data set, one that may have accumulated over months or years of daily backups, can take a very long time when relying on the same bandwidth connection that was used to back it up.
The best answer many cloud providers have is to ship file servers, storage appliances or multiple hard drives back to customers. RDX offers a solution that's faster and certainly more cost-effective. These large data sets can be sent on RDX cartridges overnight to the user, as a traditional backup tape used to be. But since the RDX is a random access device, customers can find the most critical data first and don't have to search through linear tape. And RDX can enable a faster and more cost-effective upload of data for new customers as well, allowing a new user to complete the setup of the backup system without waiting hours or days for this data to trickle up to the cloud.
Another hole in the cloud that RDX can fill is to provide a simple, local backup of data stored in the cloud for collaboration purposes or by cloud application providers. Users of services such as Dropbox and Google Apps can be at the mercy of their ISP for their most basic operations if their internet connection goes down or is degraded. An on-site backup appliance that supports RDX can give them an effective Plan B for this scenario. With a local copy of their data set on a random access device, they can return to operations without restoring data from tape, while waiting until their bandwidth returns.
A good VAR technology
RDX is a technology with real "gee whiz" value, something that's often needed to get the attention of new customers. Its ability to improve a cloud implementation can help VARs to provide more complete solutions. And, the way it delivers the simple certainty of a local backup, one that's available on a disk drive, may help VARs solve a new set of problems.
Recently, Tandberg Data bought the RDX technology from the original developer, ProStor Systems. This is actually good news for VARs since Tandberg is a very strong international manufacturer with a total commitment to the channel. They're in a position to further the development of the RDX technology and keep VARs' best interests at the forefront.
Follow me on Twitter: EricSSwiss