Jun 28 2010 10:27AM GMT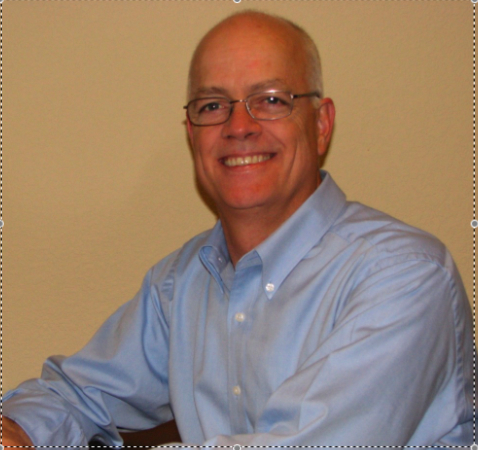 Profile: Eric Slack
Someone once said, "Never underestimate the bandwidth of a station wagon full of tapes." Raise your hand if you've ever ridden in a station wagon. I don't think the reference to a vehicle that's not been manufactured for a generation means this quote is really that old, and "a minivan full of tapes" does bring up the peculiar image of a soccer mom driving for Iron Mountain. Back to the point: Data is growing, and infrastructure is evolving, too. But the problem of getting enough data off-site, or back on-site fast enough, still remains, especially for IT organizations that don't have multiple data centers connected by big pipes. One possible data transfer solution: RDX drives.
Change-based technologies and bandwidth optimization have made features like remote replication a checkbox item on many product spec sheets. But how do you stand up that remote system and get it filled with the data set it's supposed to maintain? Moving any more than a few files can take more time and bandwidth (and money) than many IT organizations have available. 
A state of denial seems to exist about the potential need to move more data, a lot more data, than gets trickled across the pipes during an update to these off-site devices. When we don't have a good answer for a question, human nature is to ignore the question. In this case, the reliability of most IT gear usually keeps this question from coming up in the first place. But the fact remains that there really is no good answer for how to get a multi-terabyte data set transferred from one place to another — it has to be carried. For this job, tape has historically been the most appropriate technology, albeit one that's left a lot to be desired.
In my last blog post, I talked about RDX, the removable disk cartridge technology that's an interesting solution for data archive. Well, it's also a great way to transfer data when you have to carry it, physically. RDX drives have capacities comparable to LTO tapes, but they're random access and much more conducive to these kinds of file transfers than serial devices. Historically, large data transfers with tape meant first backing all that data up and then running a restore on those data sets at the other end. RDX is a random access device, one that can support a file system. So you don't need to back up data at one end and run a restore on the other end.
When the user doesn't have a remote replication system that needs to be set up, RDX can provide another solution for off-site data transfer. RDX drives (or '"docks," as they're called; the disk drives are actually built into the cartridges) are also integrated into appliances, which present themselves as a NAS box to the network. This creates a file server that can easily collect data from anywhere in the environment to be taken off-site.
Aside from being a solution that your customers may need, for a VAR, RDX drives can also be a great tool for your professional services team to use implementing other solutions. After all, when you put in a system that includes some kind of remote replication, the data has to get there somehow — and you might not have a station wagon.
Follow me on Twitter: EricSSwiss.