Jun 21 2010 8:14AM GMT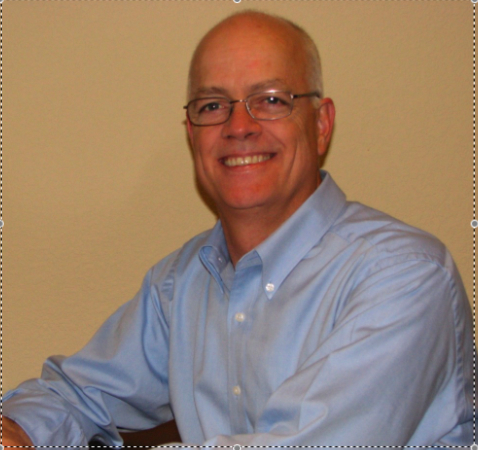 Profile: Eric Slack
In a recent SearchStorage.com special report on archive appliances, Carol Sliwa makes the point that dedicated archive appliances are a specialized, niche product with a somewhat limited appeal to the mainstream IT market, which instead prefers archive software that can use storage of the user's choice. She also reports that in smaller companies, the archive appliance has more basic appeal, as  an easy-to-use storage device that can provide the regulatory compliance that many organizations need. I would largely agree that archiving, like other storage activities, is best done in software for larger organizations so they can consolidate the physical data storage aspect of the operation, a point made in the Storage Switzerland article "Archiving Basics."  And, I'd certainly agree that the appliance format is appealing to smaller organizations, since it goes in easily and, in the case of archiving, includes required compliance features. There's another technology, RDX drives, that fits well with the use case described.  
What is RDX?
RDX is a removable, SATA-connected hard disk drive built into a special cartridge with the same form factor as an LTO tape. The dock that reads this disk drive cartridge is similar in size to a tape drive and can be integrated into appliances that hold multiple docks and cartridges.
The RDX cartridge consists of a 2.5-inch disk drive suspended in a shock-proof case (passing a 1-meter drop test onto a concrete floor). It inserts into the dock like a linear tape cartridge, providing sustained throughput of 45 MB per second (MBps), or more than 100 MB per hour. The RDX drive also has WORM data recording capabilities and complies with multiple industry regulations governing data retention, including authenticity, accessibility, confidentiality, etc. It's also an approved alternative to optical disk storage.
User appeal
RDX is essentially a recording medium with the reliability and random access of a disk drive combined with the automated handling and portability of a tape cartridge — at a cost that's comparable to tape. Being disk media, the RDX drive provides a true disk-to-disk backup capability and is compatible with most backup software applications. After backup, the cartridges can be taken off-site, like a tape cartridge, using the same carriers and processes off-site vendors provide for tape.
As an archive, RDX leverages the medium's WORM and data compliance features for long-term retention. It also supports archive software common in the healthcare, video and document imaging industries. Some manufacturers have appliances that present themselves as a NAS file server, providing storage for backup and archive in the same device. This fits the small/medium enterprise use case described in above, where the appliance format and consolidation of storage devices is appealing. Users can have a single storage target for both applications, which generate data to be taken off-site and which tend to overlap somewhat in many organizations anyway. 
VAR appeal
The RDX drive is a very interesting technology, one that may provide a solution you need to fill a hole in your line card. While the target for this technology has been mostly medium- sized and smaller enterprises and remote offices, the value proposition is very unique and should be a good topic for generating appointments in general. For VARs interested in this technology, visit the RDX Storage Alliance website. It tells more about the market segments that fit this solution and gives the names of member vendors that manufacture RDX products.
RDX drives have some other characteristics that may appeal to VARs as well. We'll look at those in the next post.
Follow me on Twitter: EricSSwiss.