Apr 25 2011 11:05AM GMT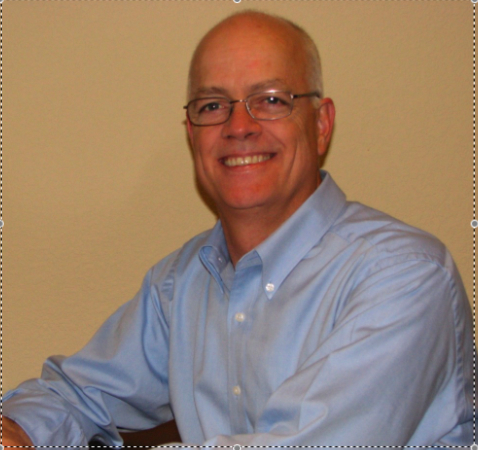 Profile: Eric Slack
Amazon was in the news last week for the partial outage to its EC2 cloud computing platform, which caused a disruption for some popular websites. Several weeks ago it was Google's turn in the fishbowl, although its problem was different and the impact was on email rather than hosted Web services. While some storage vendors may use these cloud outages to push one product or another, I think the message for the user community and the VARs that service it is the same — be prepared.
If (when?) a cloud storage provider has a systems issue affecting performance, a partial cloud outage or goes down altogether, companies need to be ready. I think perhaps an even scarier scenario is a smaller cloud provider simply going out of business. This would most likely be very sudden, since most companies in financial trouble take great pains to hide this fact, until it's too late. For backup customers, this would mean a little nervousness until that first full backup is taken (and sent to the new cloud provider). For those using the cloud for primary storage or even reference data, it's another story.
This concept certainly isn't new. Cloud storage is effectively another single point of failure. If that's unacceptable, users need to set up another cloud account and make sure they can switch from one to the other fast enough to meet their data availability demands in the case of a cloud outage. Cloud storage gateways and hybrid appliances offer the ability to support multiple cloud providers, and some even will perform the migration between providers. Even if downtime isn't a huge issue, having the ability to switch cloud providers easily has other benefits, like keeping costs competitive and eliminating vendor lock-in.
Some users may want to throw their data over the wall into the cloud and assume everything's alright without a lot of thought to possible cloud outages. Most midsized and smaller companies probably won't conduct a lot of due diligence when evaluating a cloud storage provider. In the end it may not matter, since problems that would ultimately bring a provider down won't be apparent, like poor financial management or an infrastructure that can't support their growth. At the end of the day, it's all about being prepared. For cloud storage users, this means having a second cloud provider, and for their VARs, it's providing the infrastructure to support it.
Follow me on Twitter: EricSSwiss