Nov 8 2010 12:59PM GMT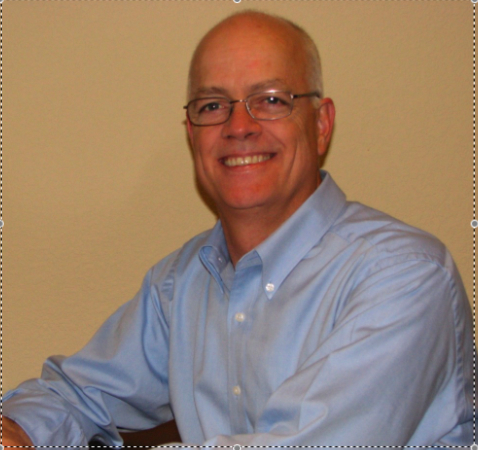 Profile: Eric Slack
When considering how to add file capabilities to an existing SAN, traditional file servers, especially when run as a virtual server, are perhaps the easiest option. They're relatively cheap to deploy and are the least disruptive, leveraging a familiar operating system and offering familiar services. But these general-purpose OS file servers don't offer all the power and functionality of a dedicated NAS.
Dedicated NAS appliances provide a range of services that has made them an appealing alternative to traditional file servers for years. But putting in a standalone system means either running two storage infrastructures (a SAN and a NAS) or consolidating block storage onto the NAS. This precludes any sort of storage consolidation, something that's hard to swallow for companies that are committed to a SAN.
A NAS gateway, essentially the controller portion of a dedicated NAS appliance, is available from most storage vendors as a way to get high-quality file capabilities integrated into a block storage SAN. These solutions often bypass the storage services that are already included in the base SAN system and can still effectively represent another point of management.
A virtual NAS appliance is a solution that combines many of the benefits of the other alternatives with a new one — the cloud.
A virtual NAS appliance is a software-based NAS system that's run within a virtual server environment, providing the feature set of a dedicated NAS appliance, but without the dedicated storage. It's as easy to set up as the general-purpose OS file server but can leverage the sophisticated storage services, like snapshots and replication, that are resident on the existing storage system. Since it's virtual, additional NAS appliances can be created to handle changing workloads.
Virtual NAS appliances are leveraging the cloud to provide back-end scalability for lower-tier data and archives. In this scenario, the virtual NAS appliance becomes an on-site cache for the most active data, while updating the original copy in the cloud. This provides off-site data protection functionality as well.
For VARs, a virtual NAS appliance is an excellent way to add complete NAS services to a SAN, leveraging existing storage or integrating file capabilities into a block storage system project. With the cloud back end, these virtual appliances can bring another set of features to the total solution.
Follow me on Twitter: EricSSwiss